CYBER MONDAY
SALE 40%+ OFF


SAVE $105 WITH 6-PACK
GIFT BUNDLES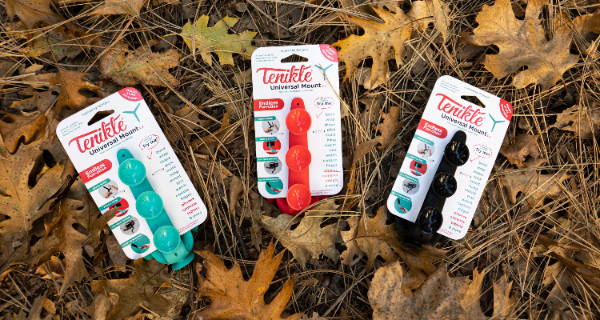 We stand behind our product. Tenikle 2 includes a 1-year warranty.
No one likes to wait, so we offer fast shipping.
Don't like it? We'll take it back, no questions asked.
Our past customers have awarded Tenikle a 4.2 star rating overall.
Written by
an anonymous user
on
Customer Reviews
based on reviews
There are no customer reviews yet.
Thank you for submitting your review. Once it is approved, your review will show up in the list of reviews.
Submitting your review failed. Please try again.
✓

Food-grade & environmentally safe silicone
✓

Works with any phone, tablet, or camera
✓

Proprietary utility design
✓

1 Year replacement warranty
✓

Heat resistant up to 200 degrees Fahrenheit
Size:
Material:

High quality silicone
Recommended Suction Time:

4 hrs
Patent Granted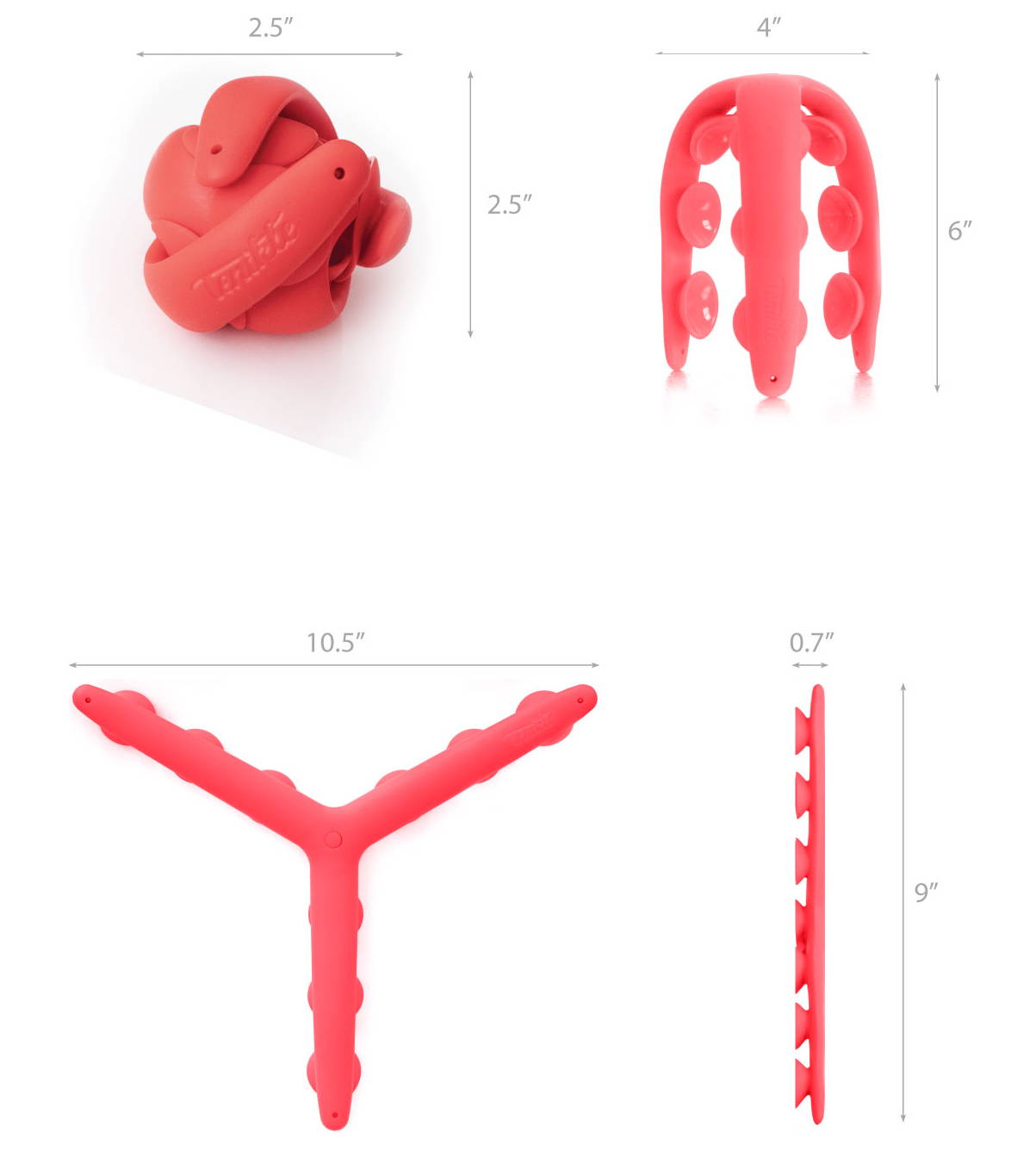 ---
A million ways to use Tenikle.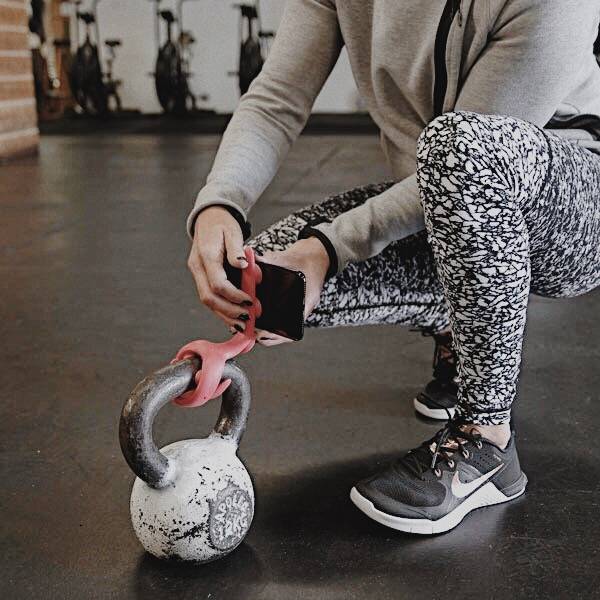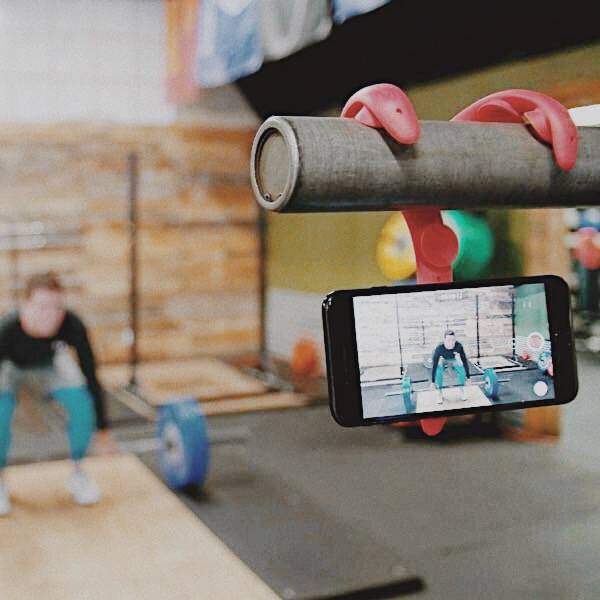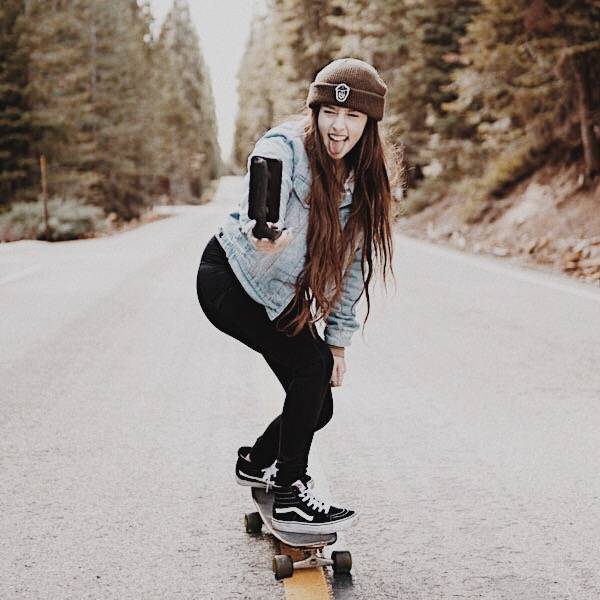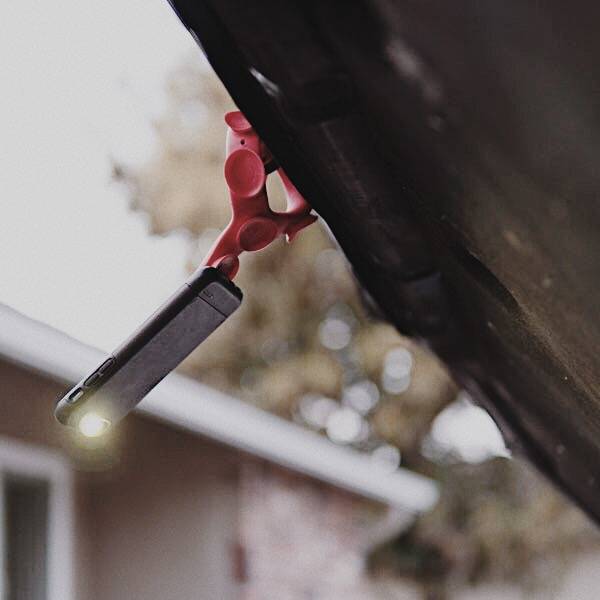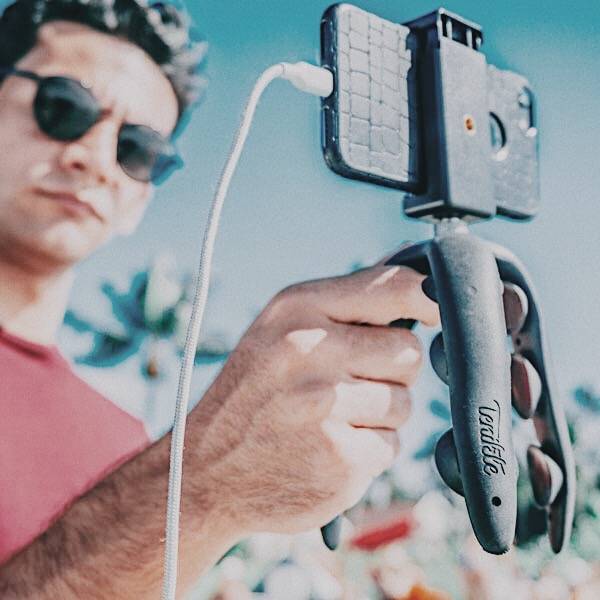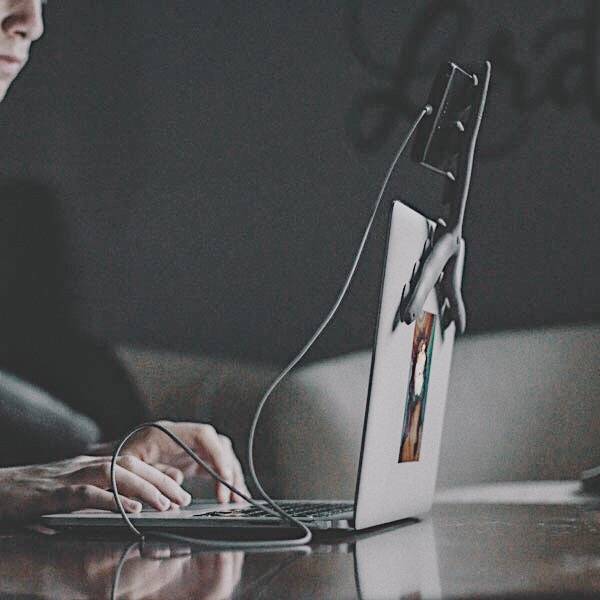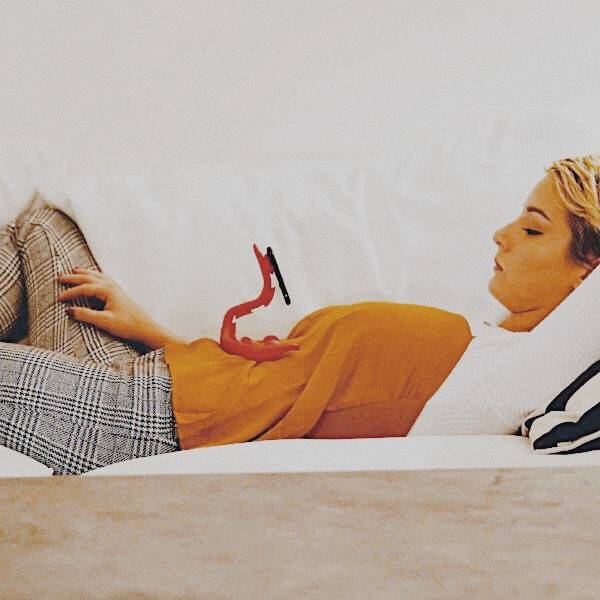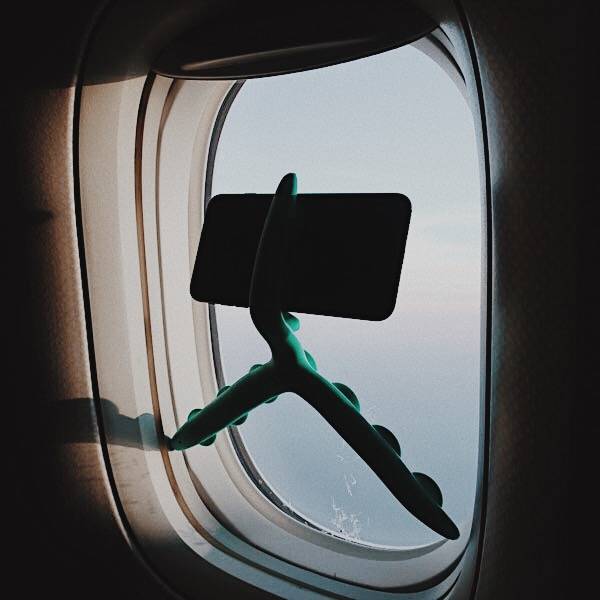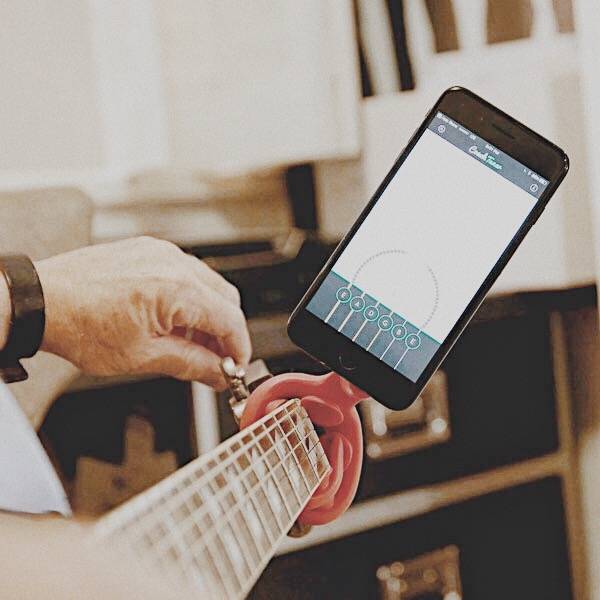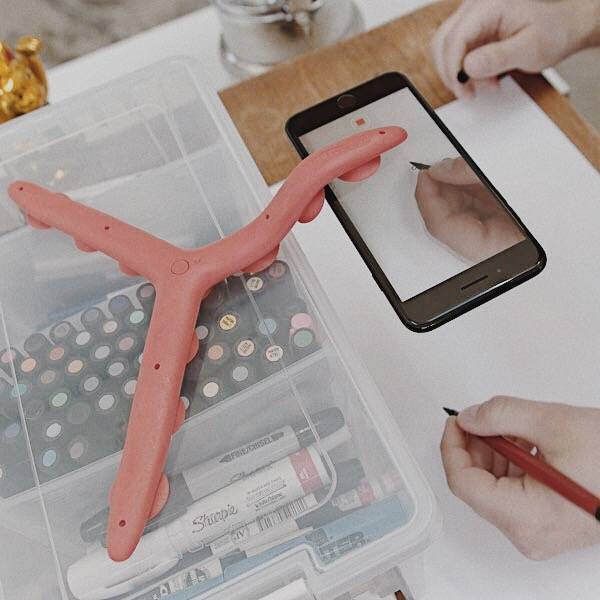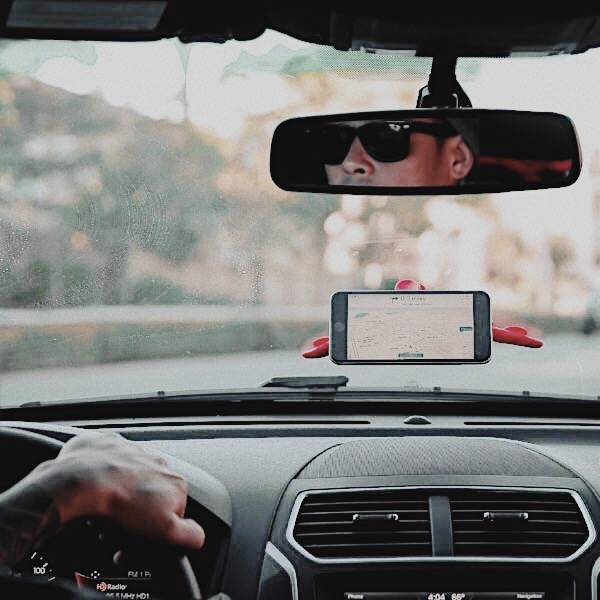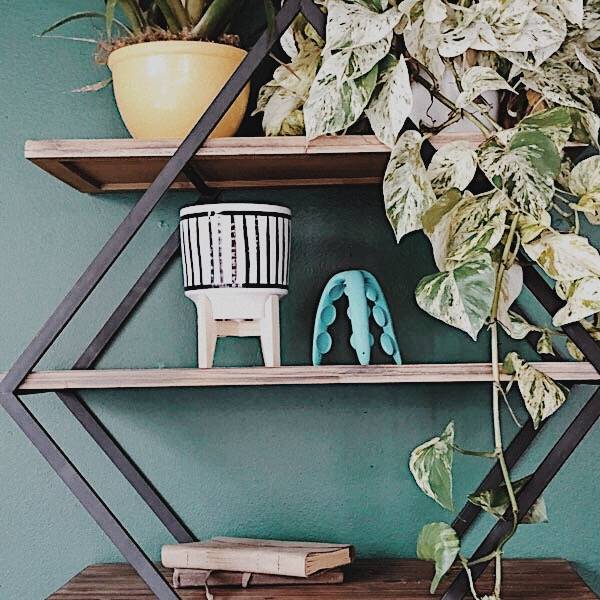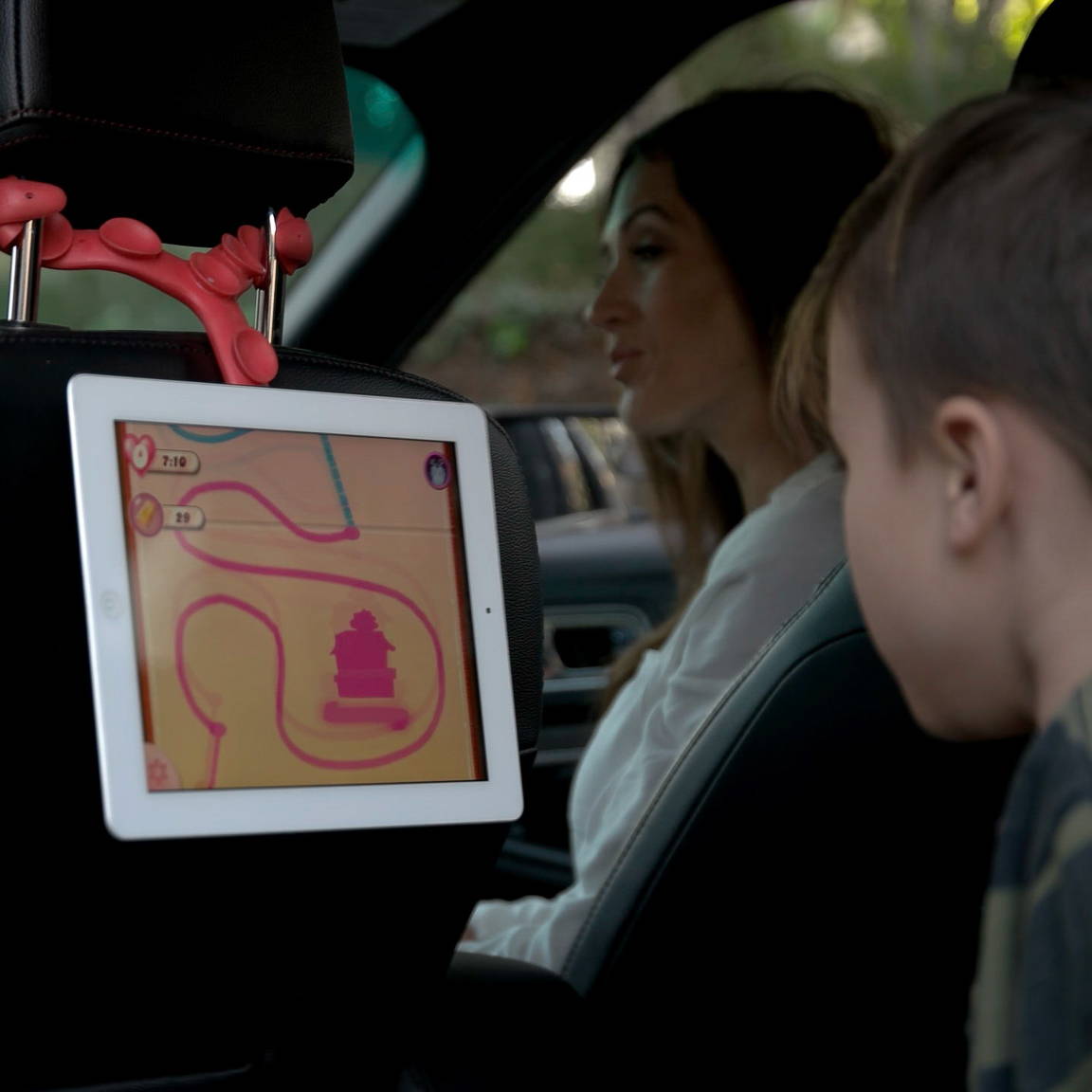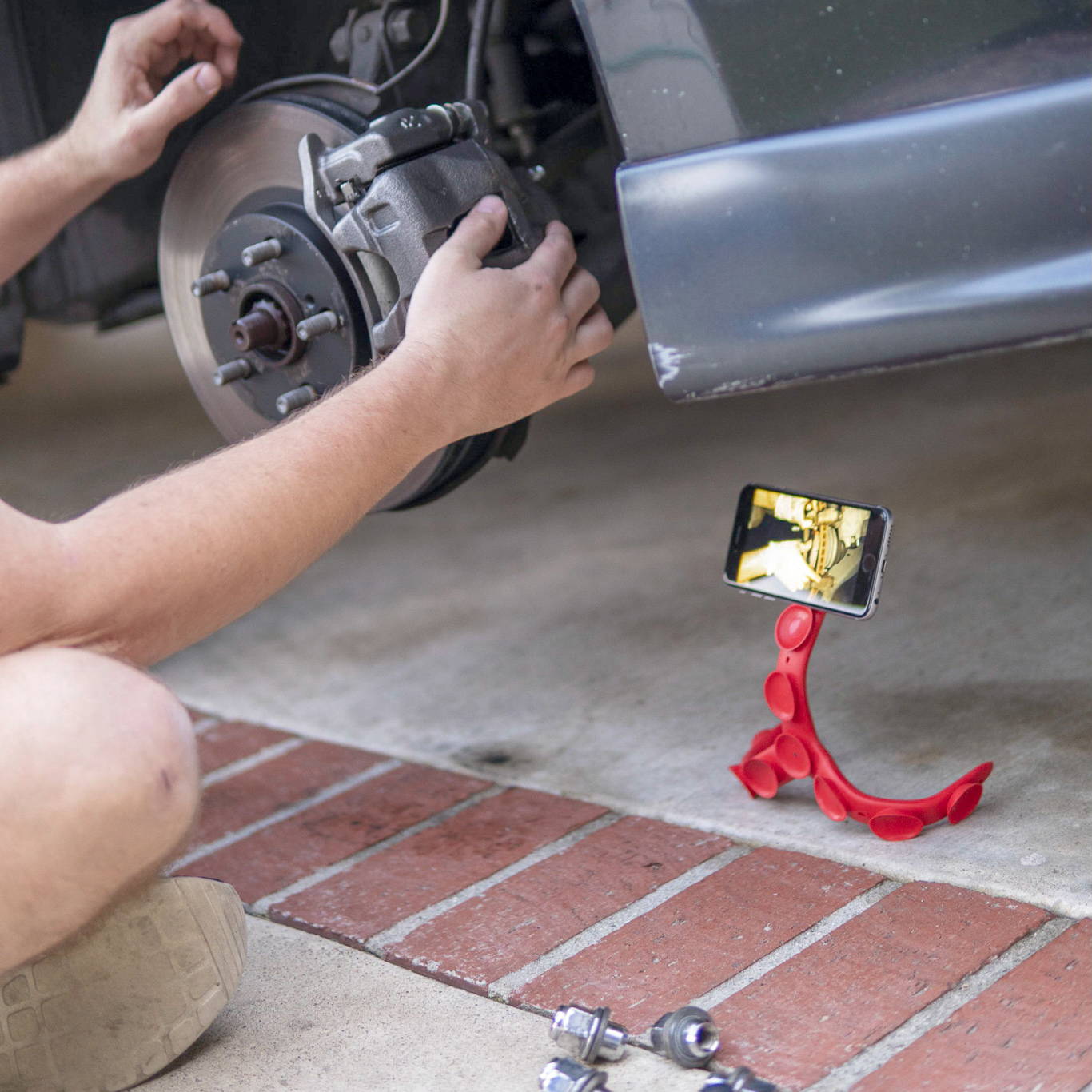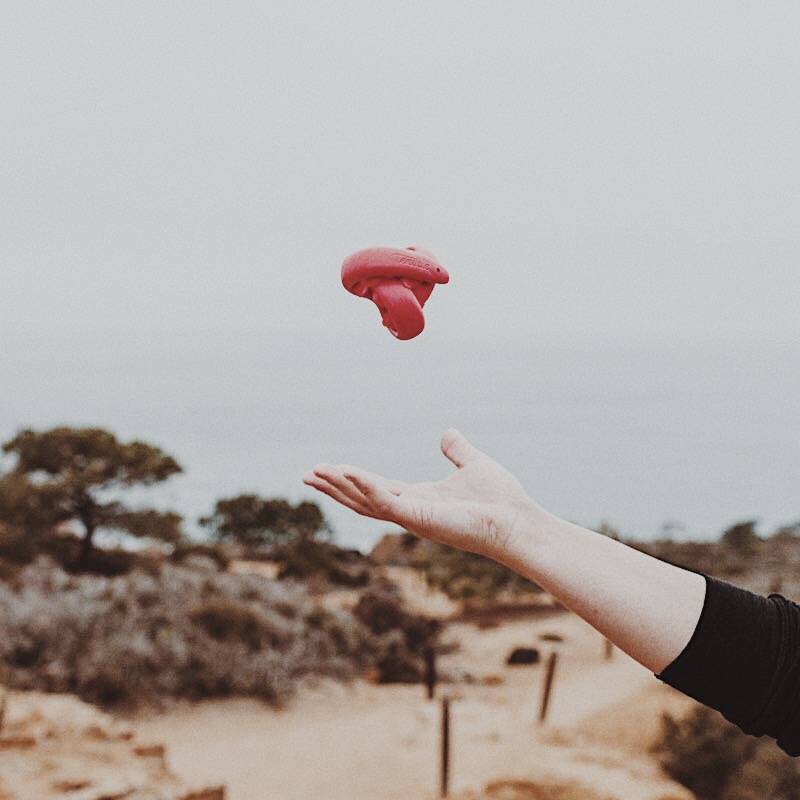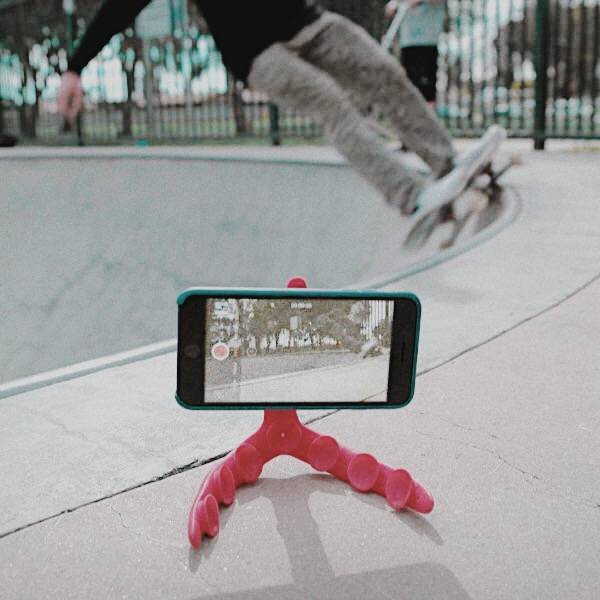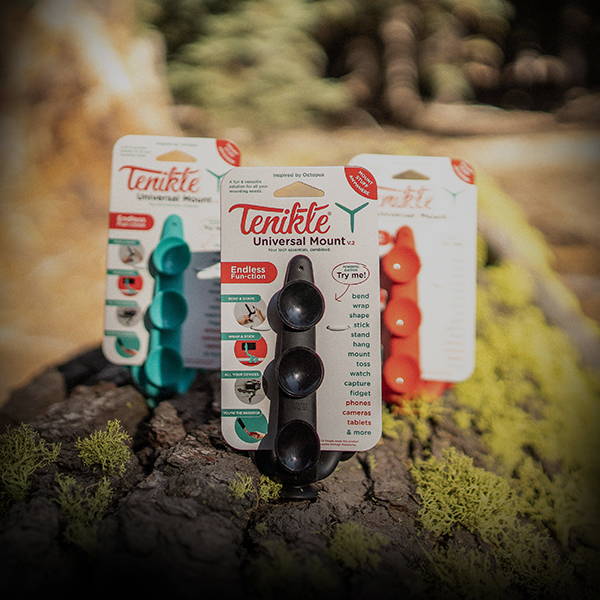 Combine your accessories.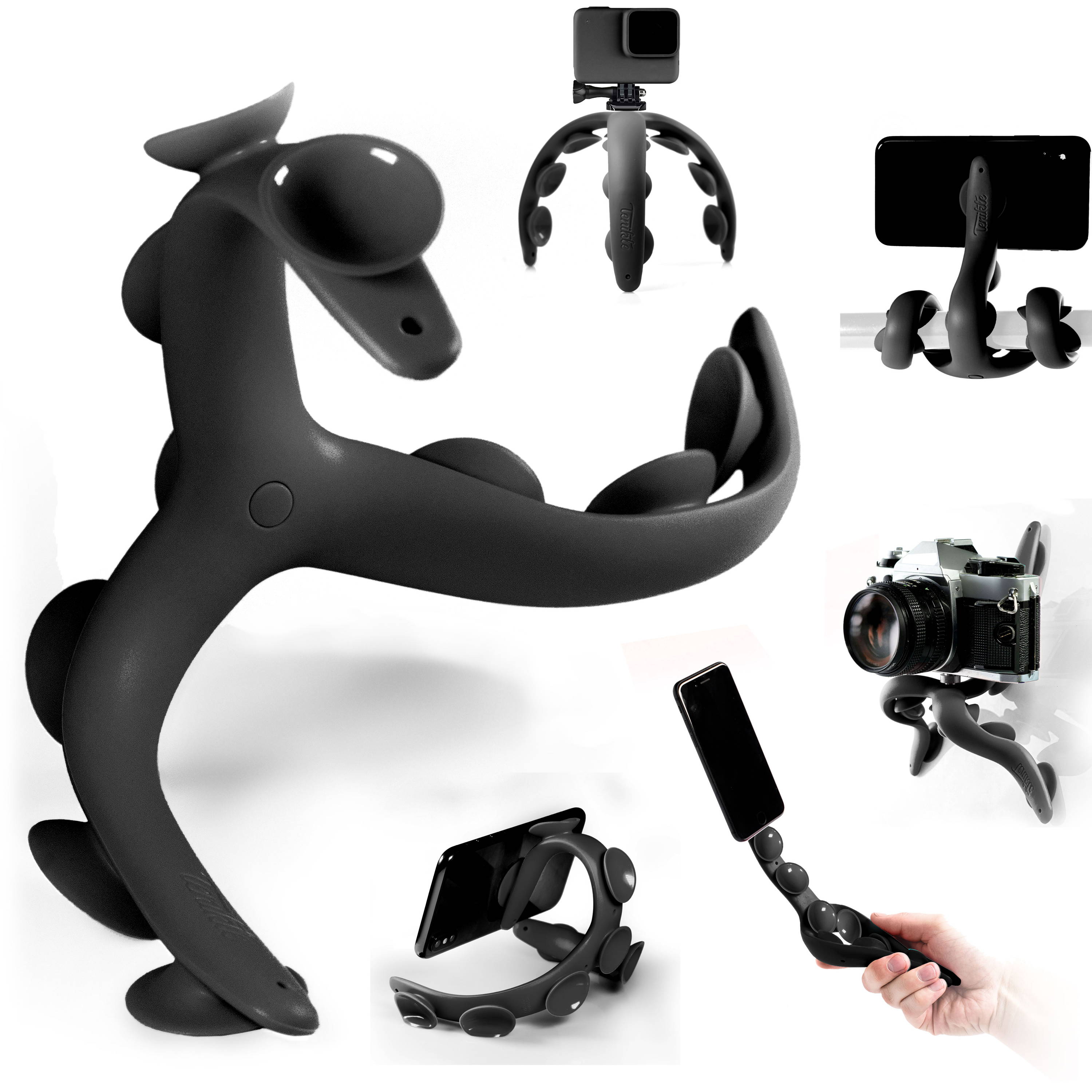 Discover Endless FUNction
We Patented The Octopus.
After forgetting his tripod on hikes and hopping back into his car without any epic shots, Tenikle's inventor realized that his car mount should also be his tripod.
But why stop at tripod? There's tons of different tech accessories that are boring & only do one thing.
Inspired by our friends in the sea, Tenikle was created in a little garage in Huntington Beach, CA. The mission: to combine all your tech accessories into one device with endless discover-able uses.
Say Hello To Tenikle 2.0
The third-hand you didn't know you needed.

Stick

Mount

Capture

Surf
More Options
With Suction
Wrap around objects and suction to glass-like surfaces.
Quick mounting, recommended for 4 hr suction hold.

Bend & Shape
How You Want
Form-able legs allow you to adjust into any position.

Don't listen to us!
Here's what others are saying:
"We're not kidding when we say there's

nothing Tenikle can't be used for."
"Natural feeling malleable arms
allow you to bend it in any desired position."
"I love it so much I want to marry it.
Best $30 I've ever spent!"
"On vacation, my mom attached her

Tenikle to a window and used it as a hat rack."
- Penny,
Tenikle Customer
"The Tenikle is much more than a car mount

. It's pretty much any [accessory] you can think of"


Do More — With Less.
There's too many different accessories for your devices.
We say you don't need all that junk.

Works With Any Device
| | | | | | |
| --- | --- | --- | --- | --- | --- |
| | | | | | |
| Phones | Cameras | Tablets | Gaming | Speakers | & More |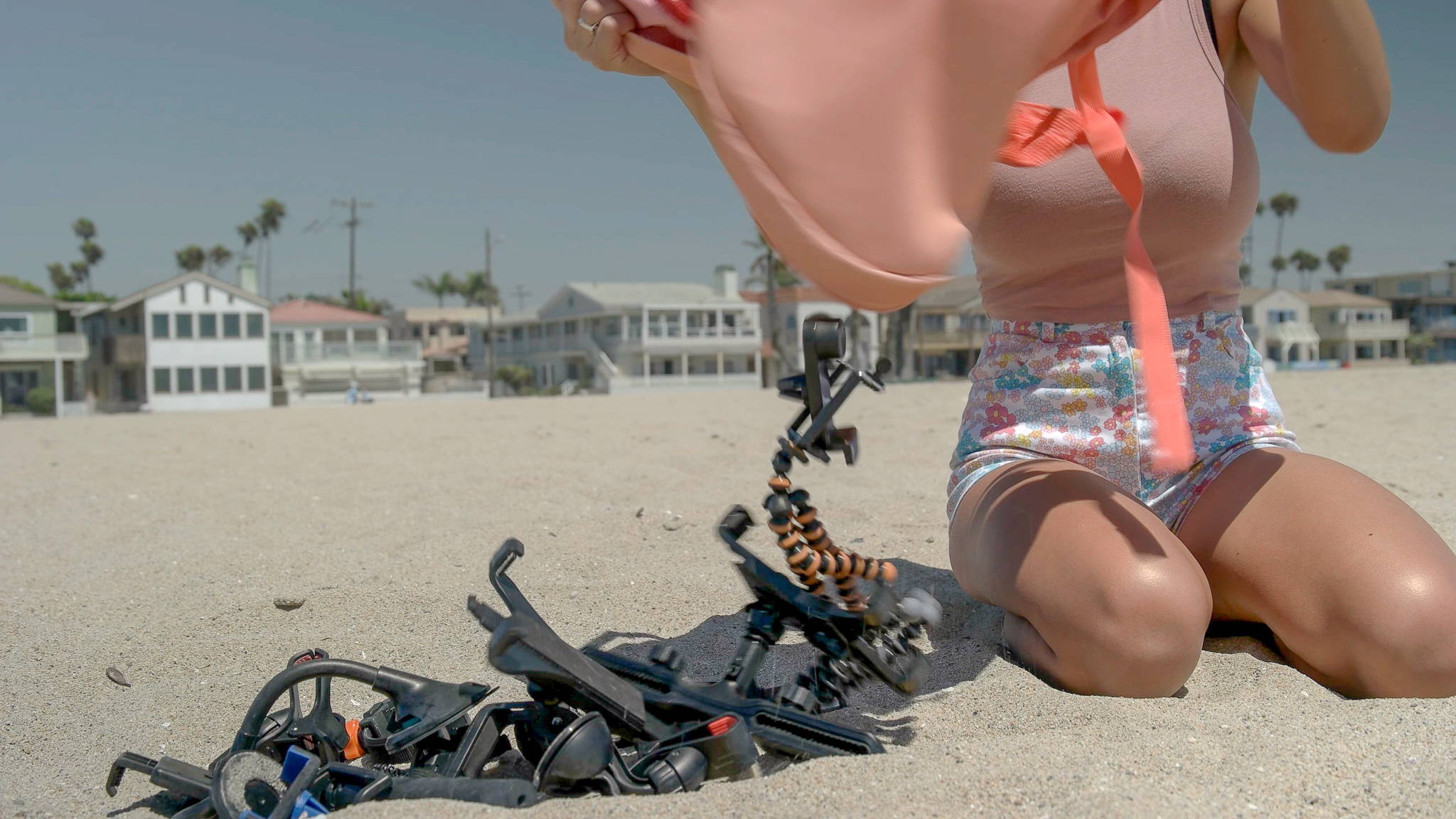 Combine your tech essentials.
Capture anytime, anywhere.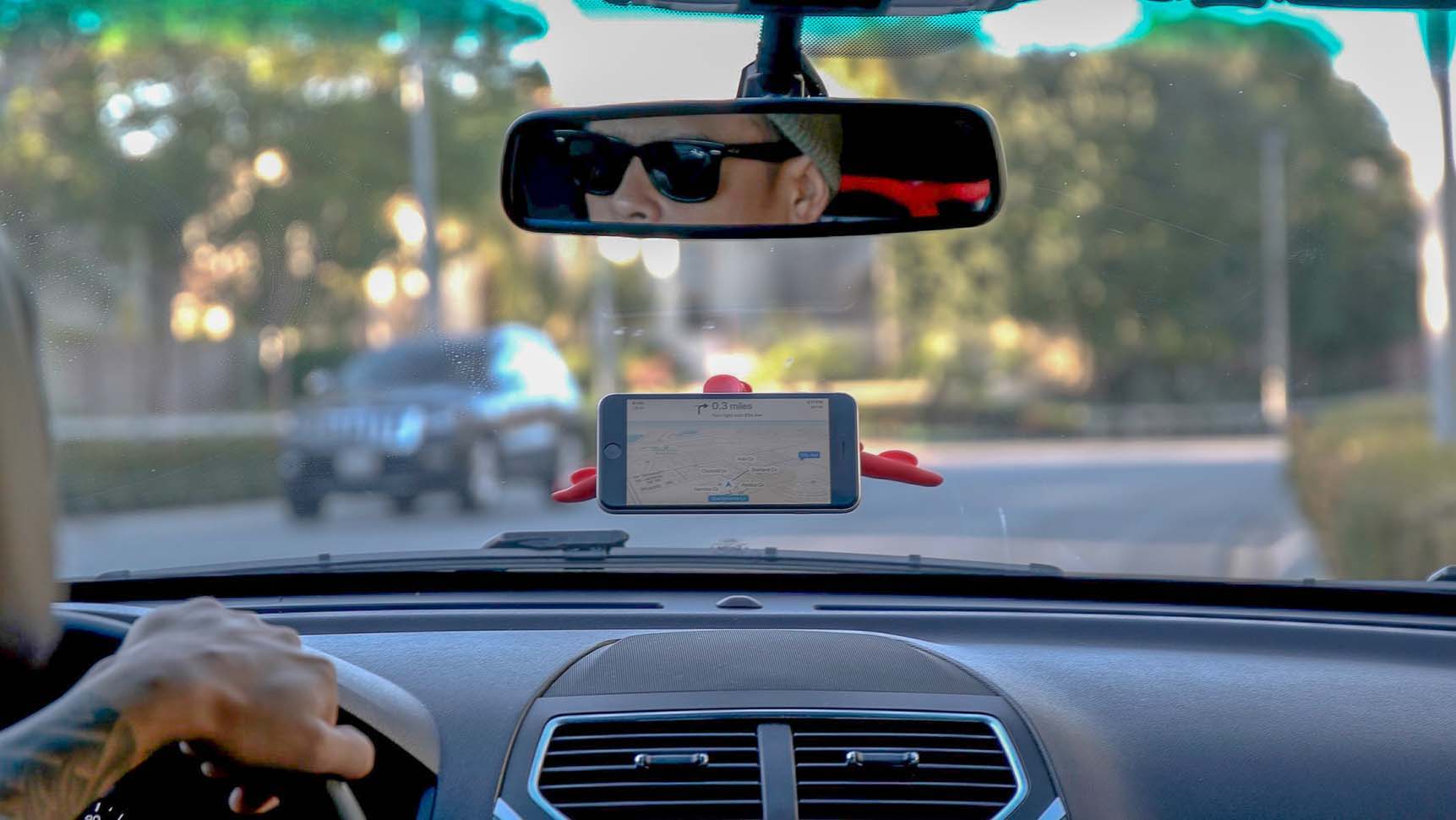 Get more out of your car mount.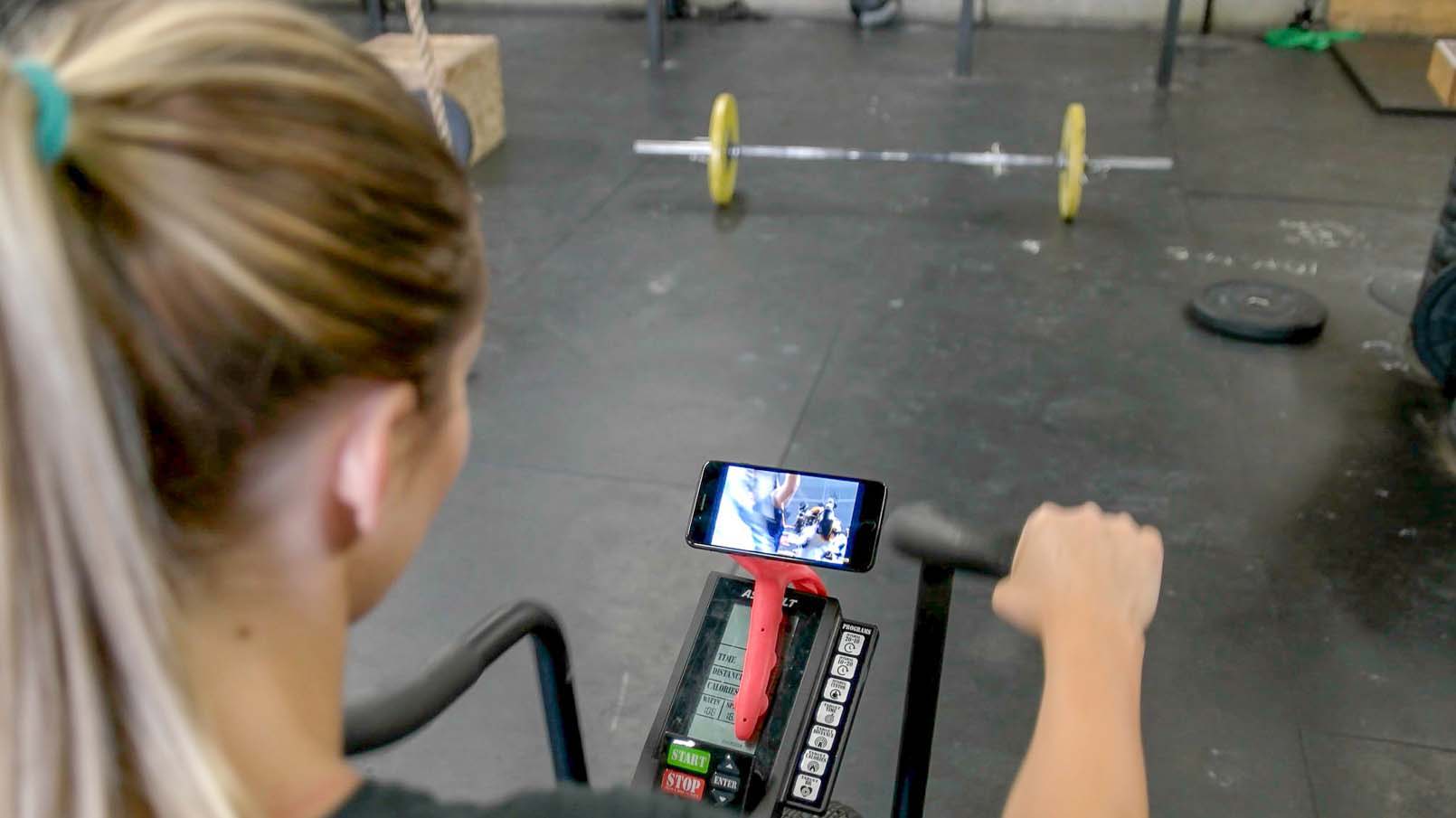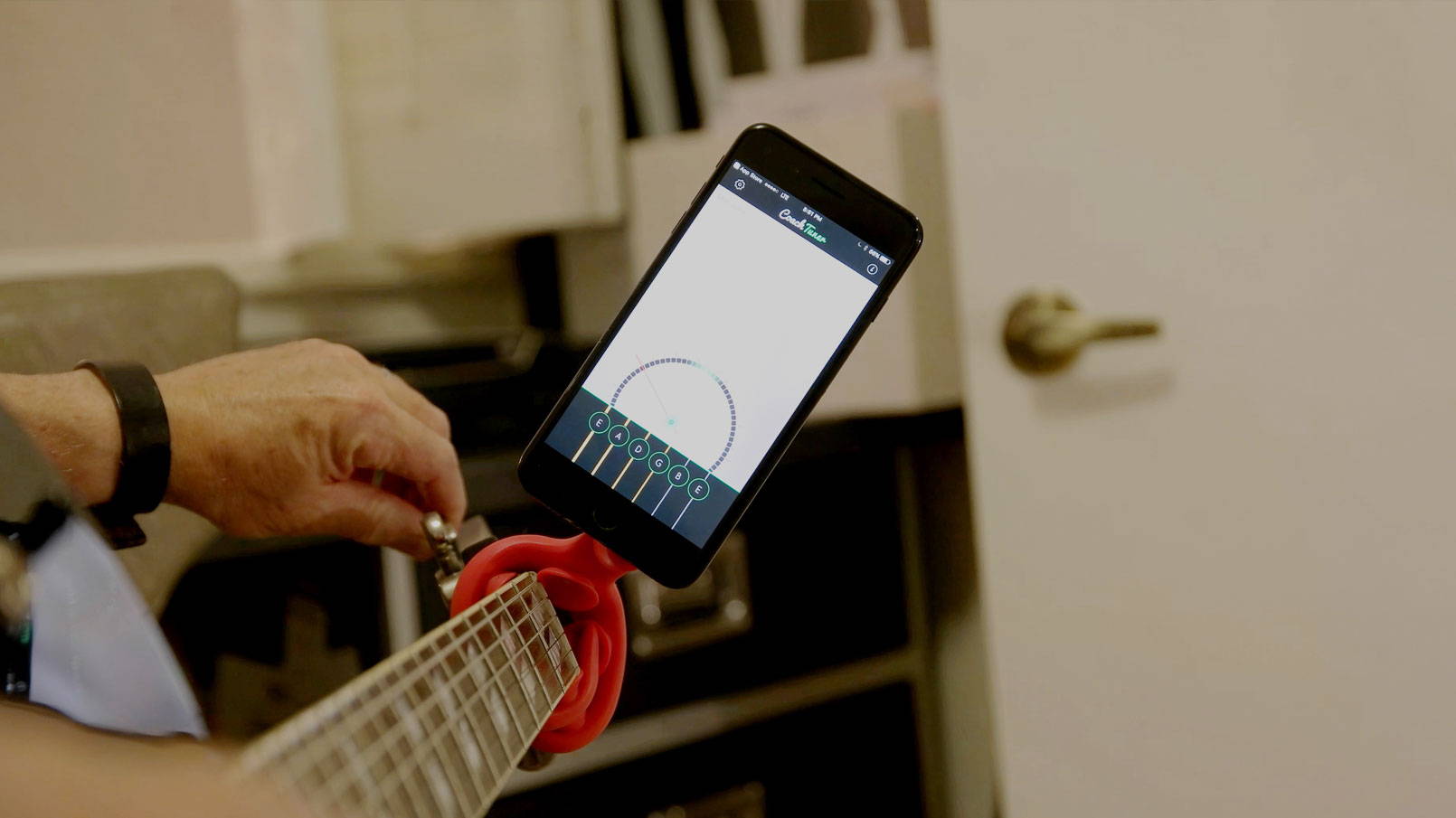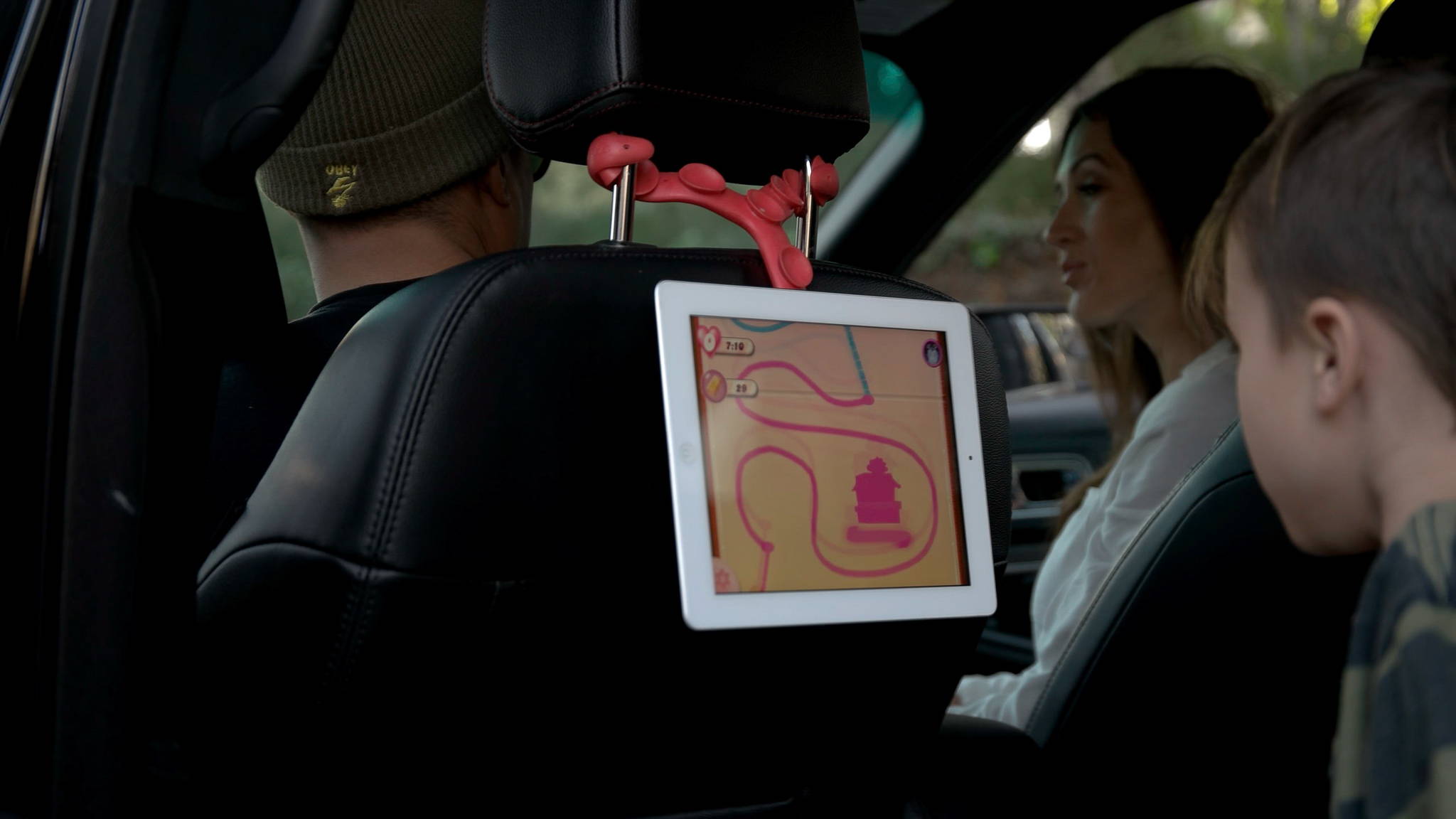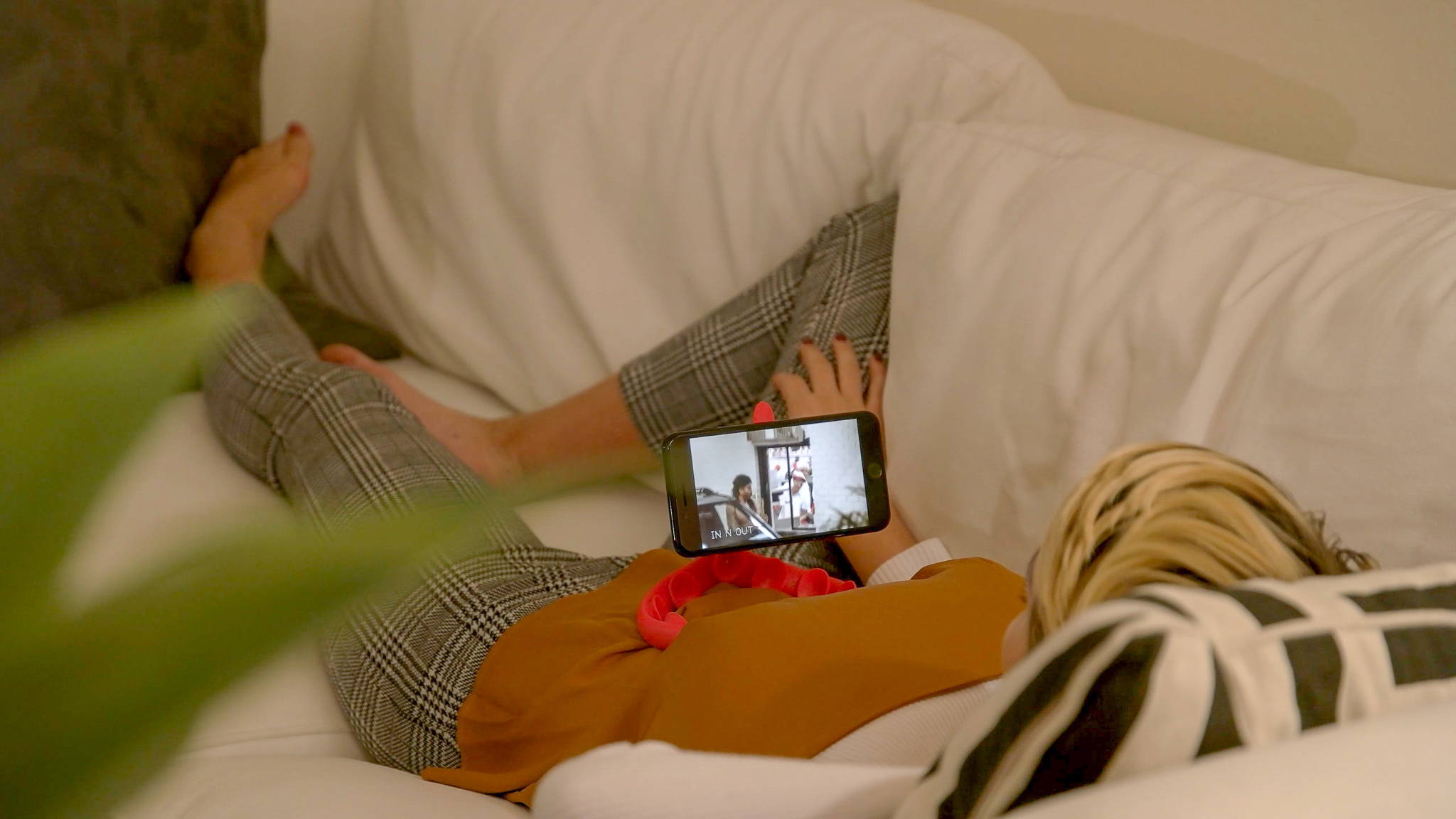 We'll hold your phone so you can relax.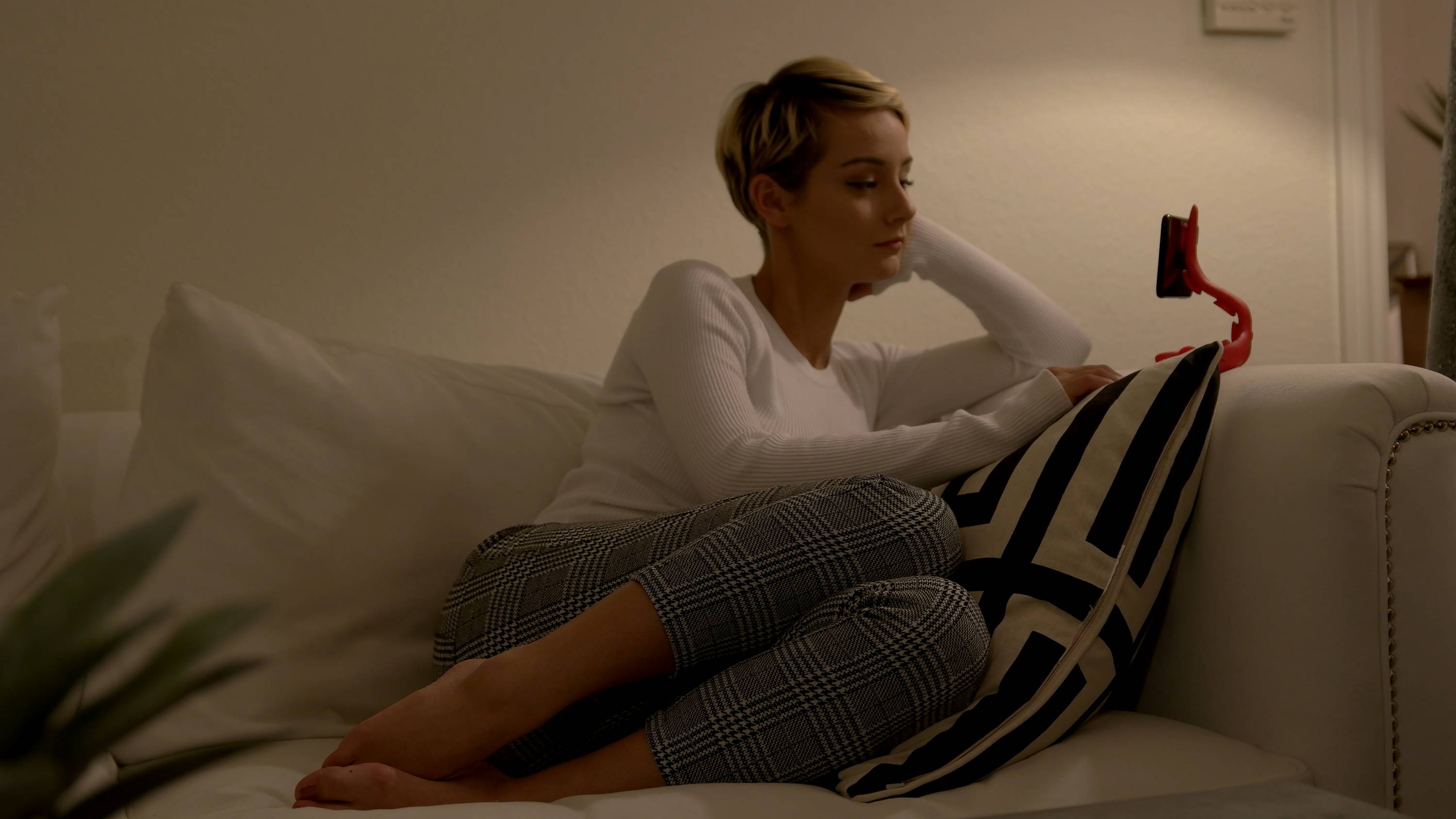 Avoid long-term wrist damage.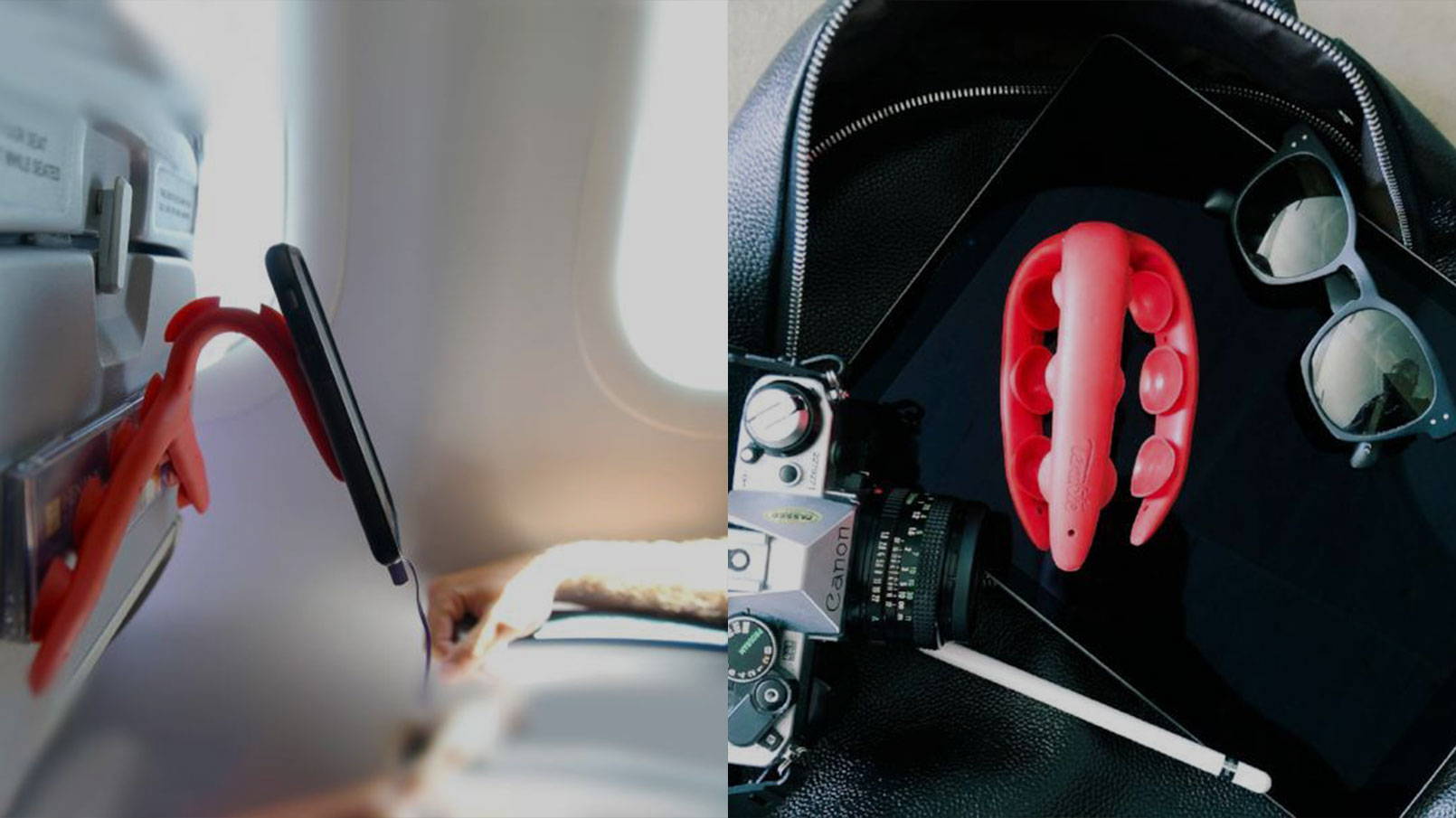 Tenikle 2.0 — Our Best Yet
Stick It. Wrap It. Form It. Mount It.
The ALL-IN-1 tech toy for everyone.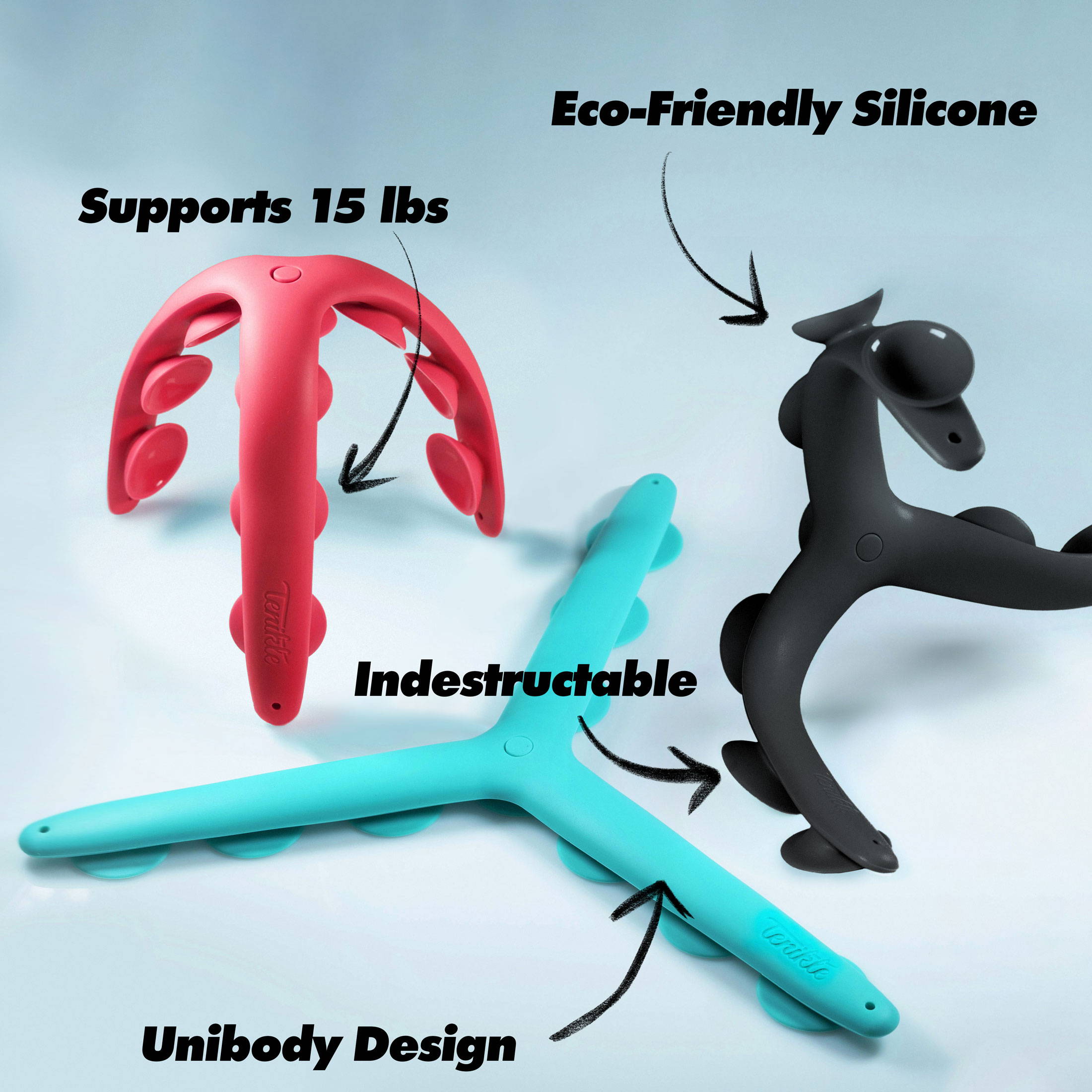 ---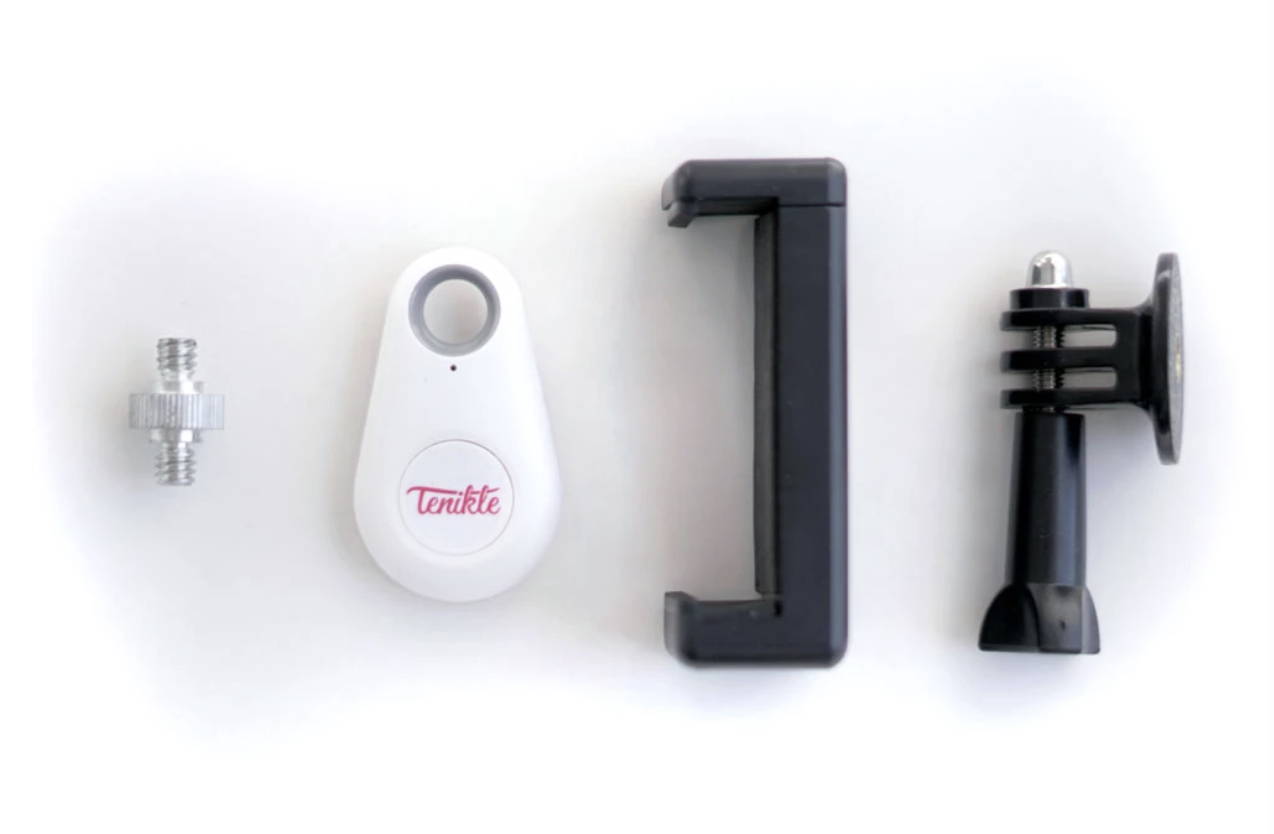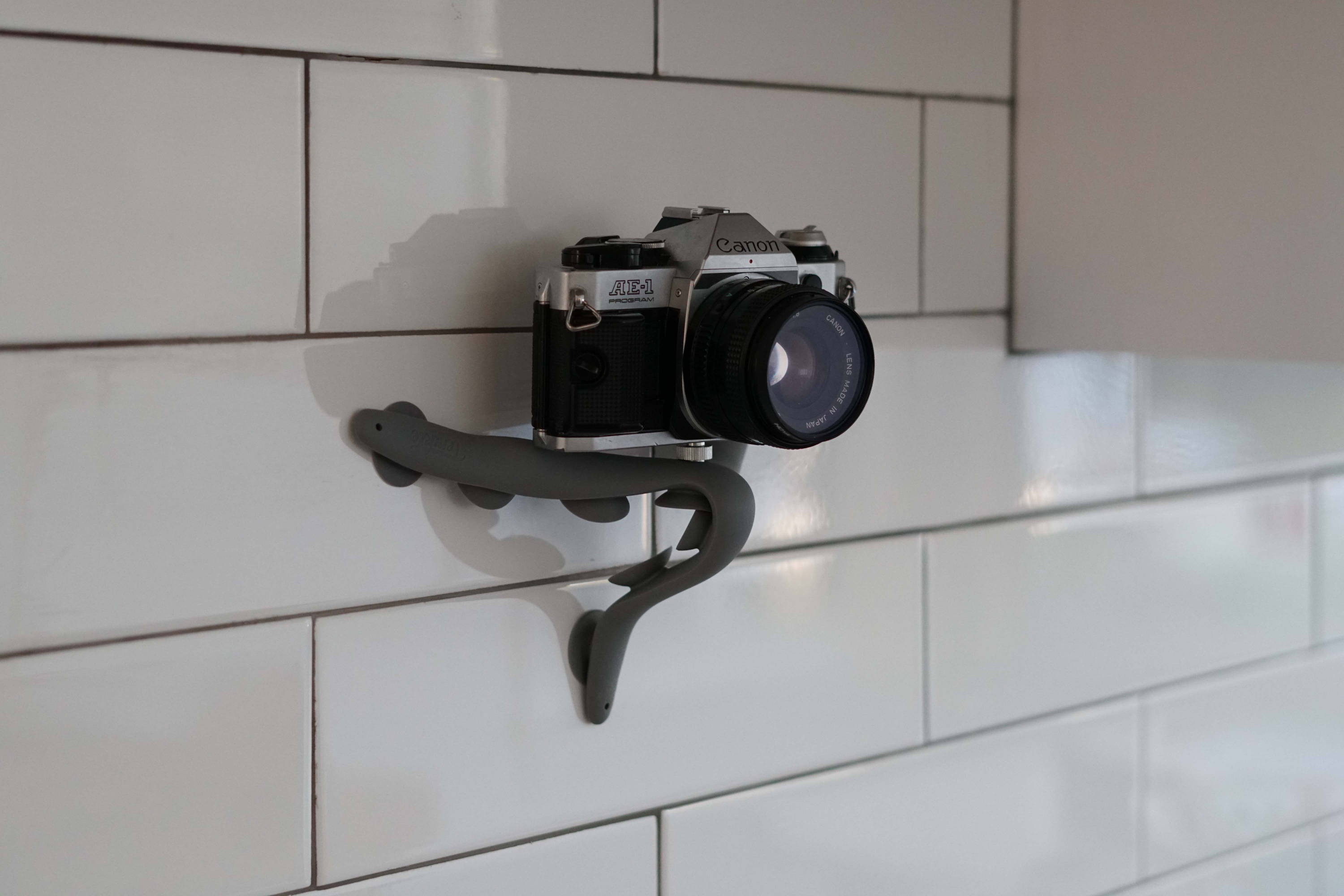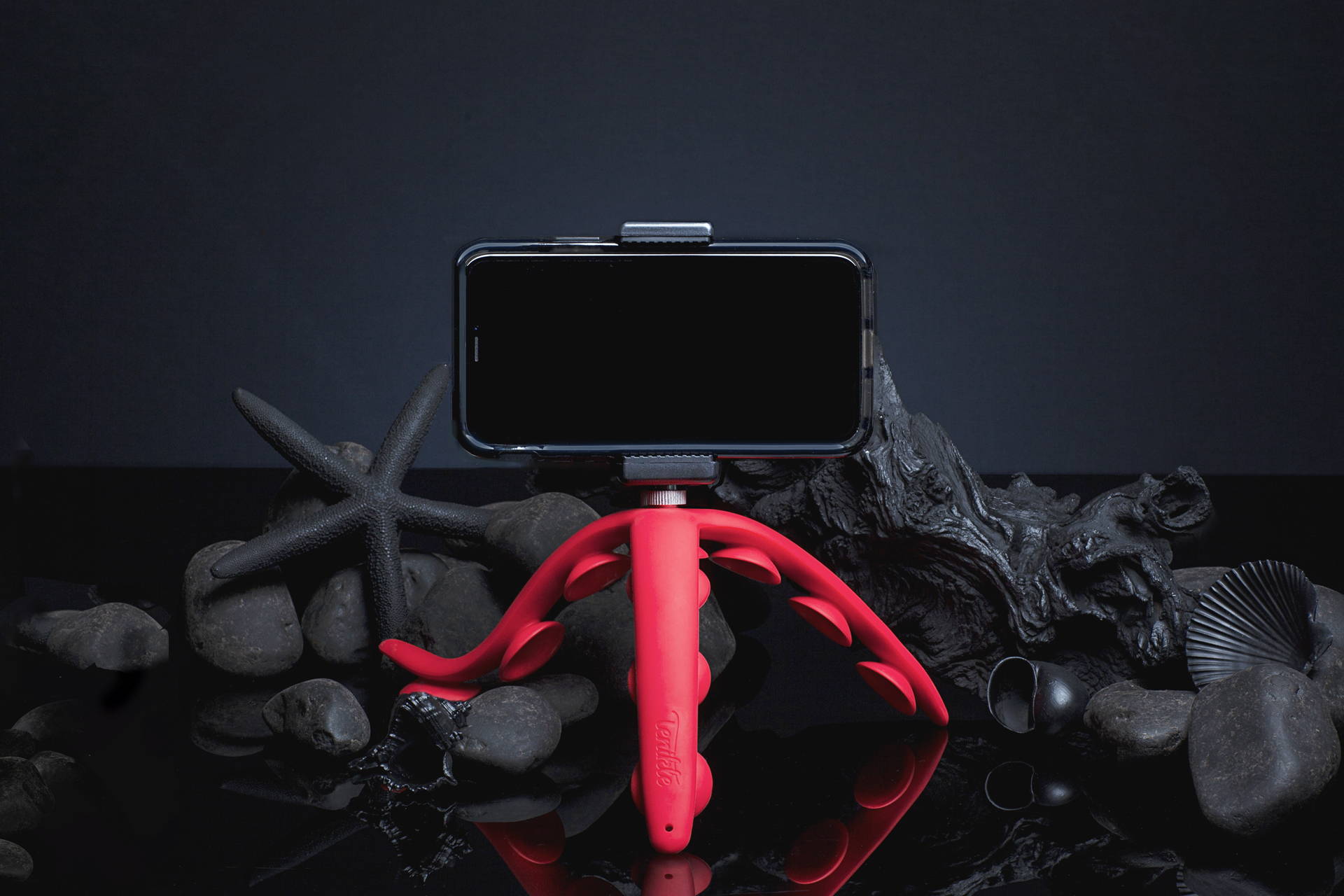 Add Shutterbug Kit to include Adapters, Clips, & Bluetooth Clicker.

Case-Friendly
Suctions to any case that has a non-textured surface.

Won't suction to your case?
Our DOT ADAPTERS can solve that.

Universal Accessory
Discover what you can do with Octopus Legs.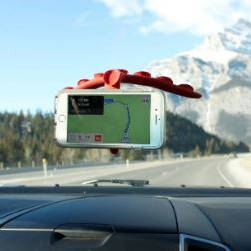 Drive With Versatility
Hang, stick, wrap, stand, mount and more — there's no other car mount that can do all this.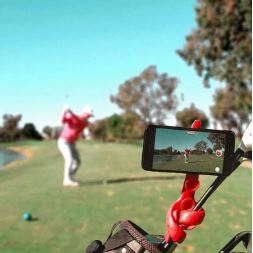 Your Personal Cameraman
Roll it up small to fit in your pocket, purse or luggage to always have your tripod on the go.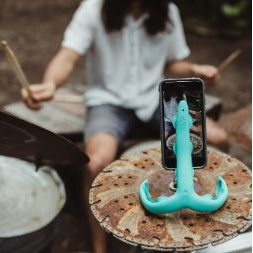 Never Miss A Beat
No matter the surface, Tenikle can be formed into the perfect mount for any scenario.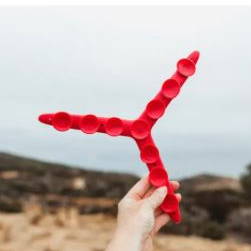 A Toy With Utility
Good for all ages and all devices. Tenikle was designed to be as fun to use as it is functional.

Do It Your Way
You're the inventor. You'll discover new whacky uses every day.
Which is the fun part!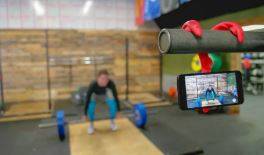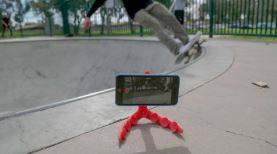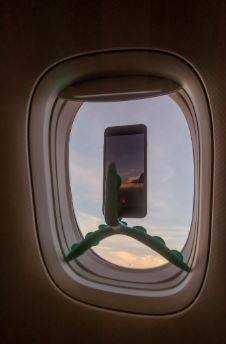 Zero Risk Purchase
We stand by our product. That's why our return policy is unprecedented.
★
60 Day Guarantee
Enjoy free returns. We want you to love it.
★
100% Money Back
Don't like it? We'll take it back. No questions asked.
★
1-Year Warranty
If by chance Your Tenikle breaks—we'll replace it.
Still not sure? Here's 27 more reasons to buy:
Great for traveling

Gets past theme park security unlike selfie sticks

Original and proprietary

Fits in your pocket

Mount other things like flashlights, bluetooth speakers, photography lights & more

More useful & durable than any competing bendable tripod

If you have a phone, camera, tablet, than you should have this

Environmentally friendly alternative

Avoid costly car mount fees at the rental car place on your next trip

Fun to throw against glass, makes a great game

Inspired by octopus

Invented by a surfer in Laguna Beach, California (read story)

Patented (we're aware of some knockoffs that don't work — this hurts us!)

Both kids and old people love it too

Hang random stuff like wet clothes

Super fun to play around and find weird uses for (like a cup makeshift handle)

Addicting to fidget with by bending the malleable legs, helps focus

We have lots of handicap folks that use it for their wheelchair

Connect 2 together to make a super Tenikle

Pets love it

Extremely durable, will not break

We support our military — some use to Facetime or watch Netflix in barracks

Take epic group selfies with everyone in the shot

There really is endless ways to use it

Epic gift that everyone can appreciate

It's "design-y"

It's honestly super fun & useful, you probably should just try it out yourself
*Tripod set up included in Shutterbug Kit add on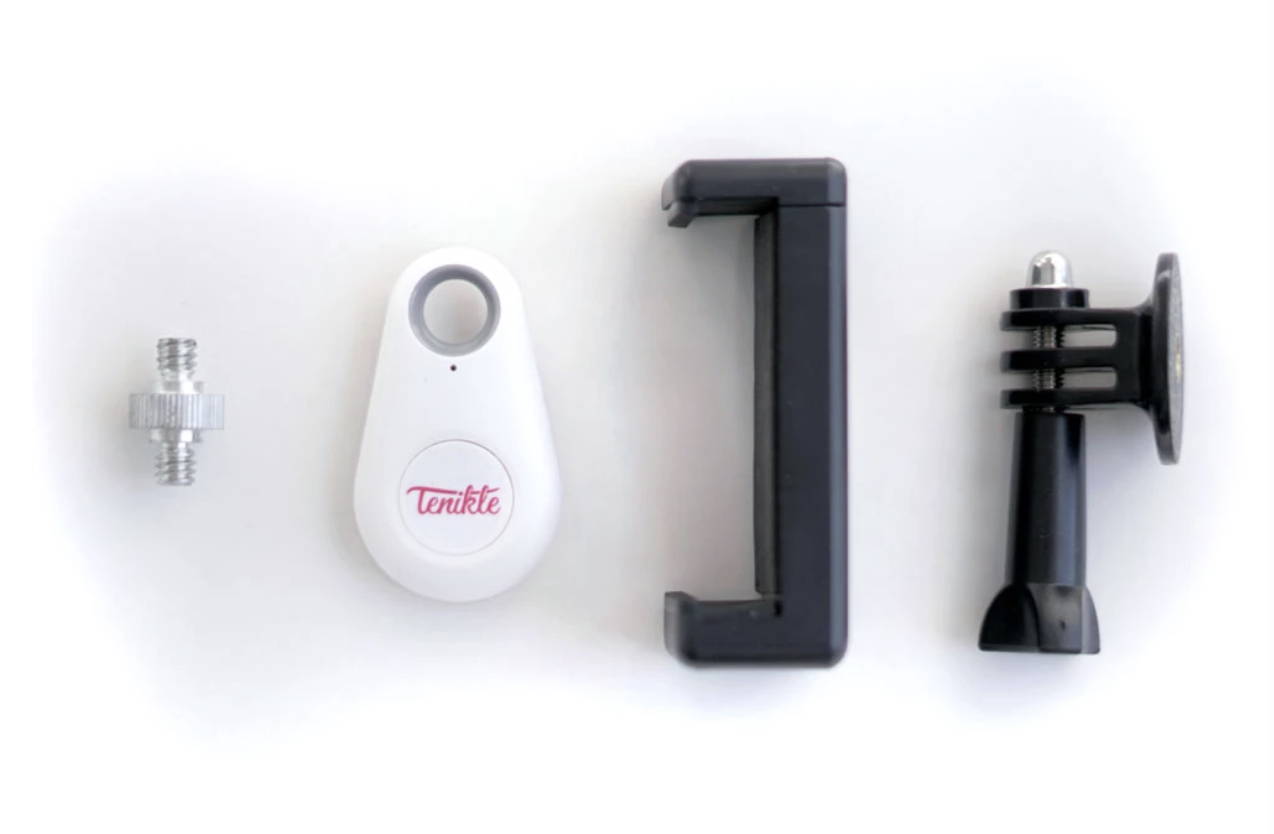 Get the most out of your Tenikle and add Shutterbug Kit. Includes Adapters, Clips, & Bluetooth Clicker.
No one likes to pay for shipping, so we offer free shipping for USA.
---
We stand behind our product. Tenikle 2 includes a 1-year warranty.
---
Our past customers have awarded Tenikle a 4.2 star rating overall.
---
Try Risk-Free
for 60 days
Don't like it? We'll take it back, no questions asked.
---
Minimal Footprint Material
We don't like to pollute, so we use BPA-Free, fish-friendly silicone.