WHY IT'S AWESOME
A MILLION WAYS TO USE TENIKLE
FAQ
CUSTOMER REVIEWS
WHY IT'S AWESOME
"Don't worry about the size of your devices - the suction cups on this puppy can hold up to 15 pounds. It's legitimately stronger than me."
- Mashable

A MILLION WAYS TO USE TENIKLE
| | | | | | |
| --- | --- | --- | --- | --- | --- |
| | | | | | |
| Phones | Cameras | Tablets | Gaming | Speakers | & More |
Find the perfect arrangement for every scenario.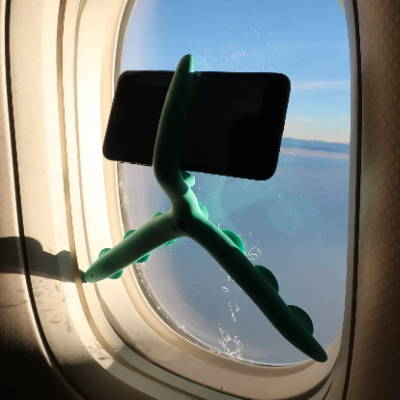 Unleash the power of that supercomputer in your pocket.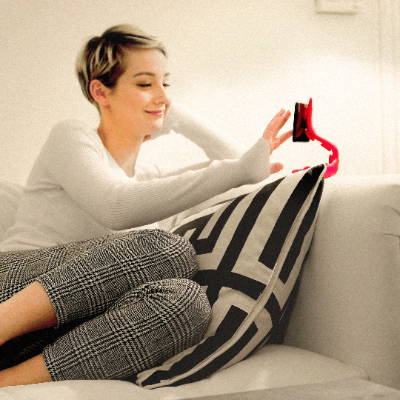 View maps & recipes, watch videos, & FaceTime hands-free.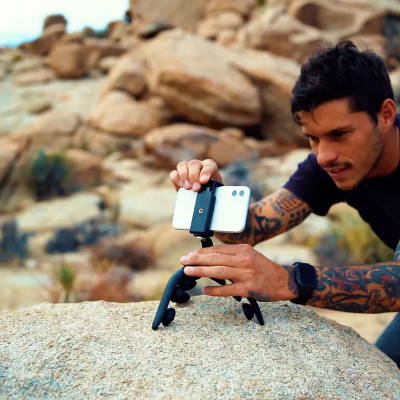 Build your brand. The world is watching.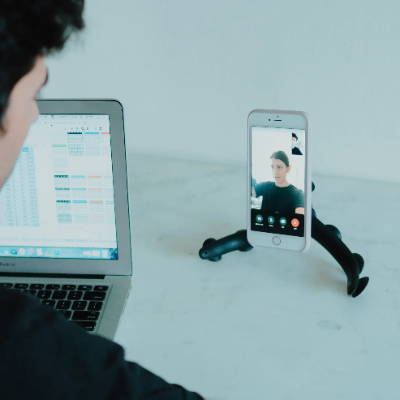 Discover endless ways to not be holding your phone.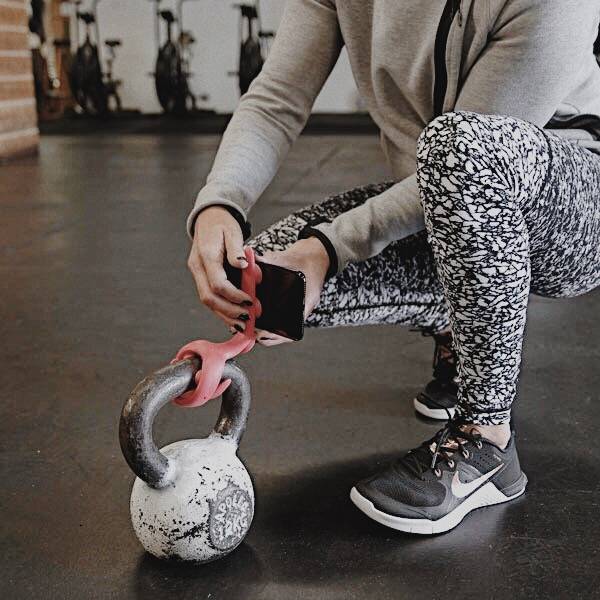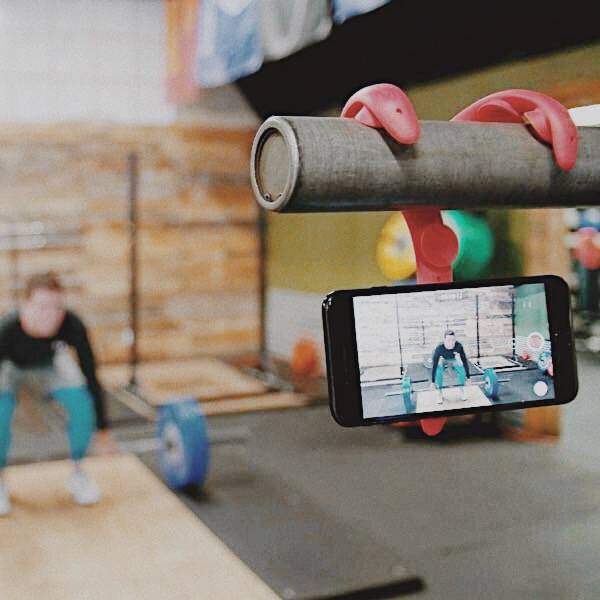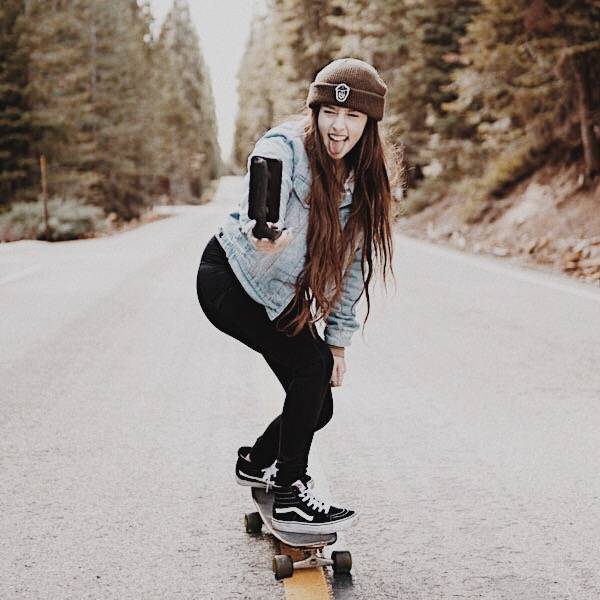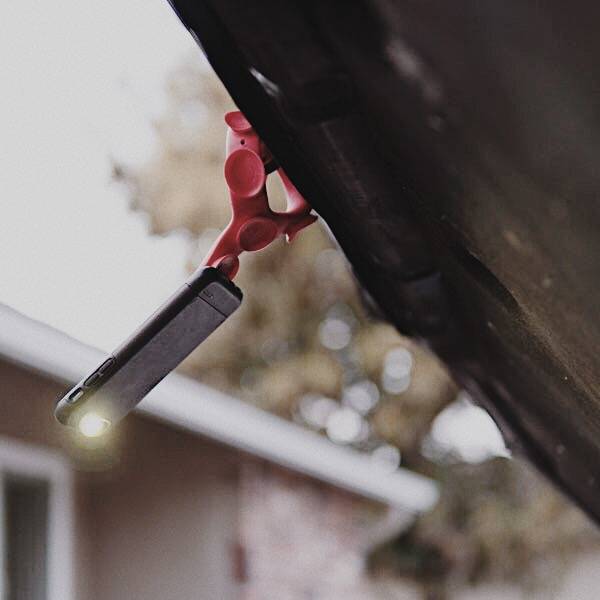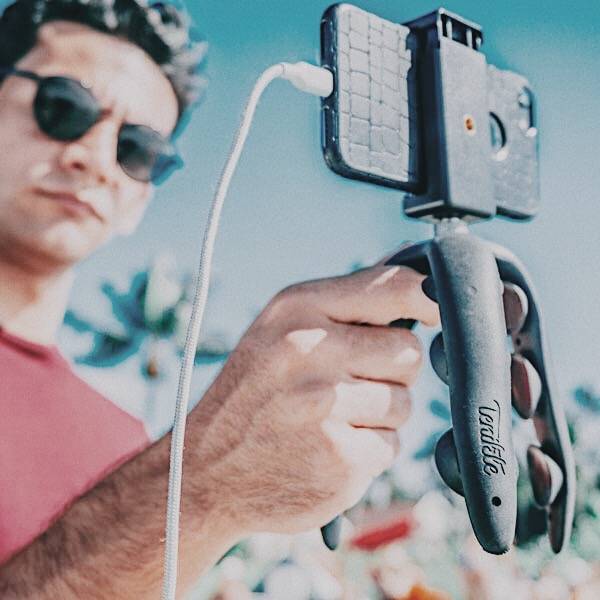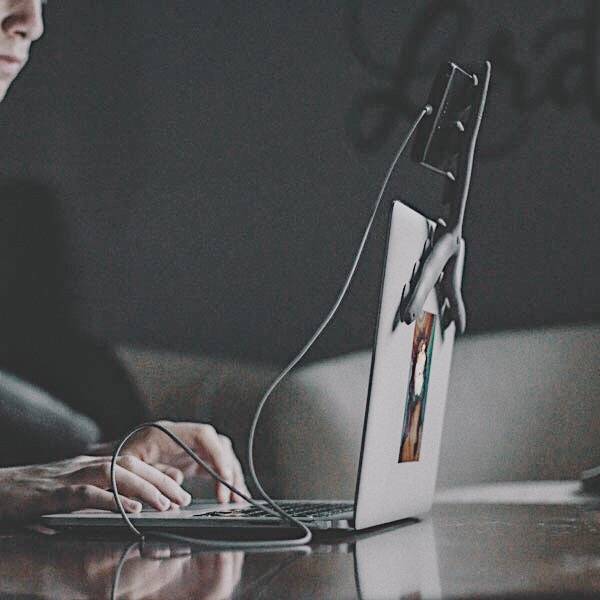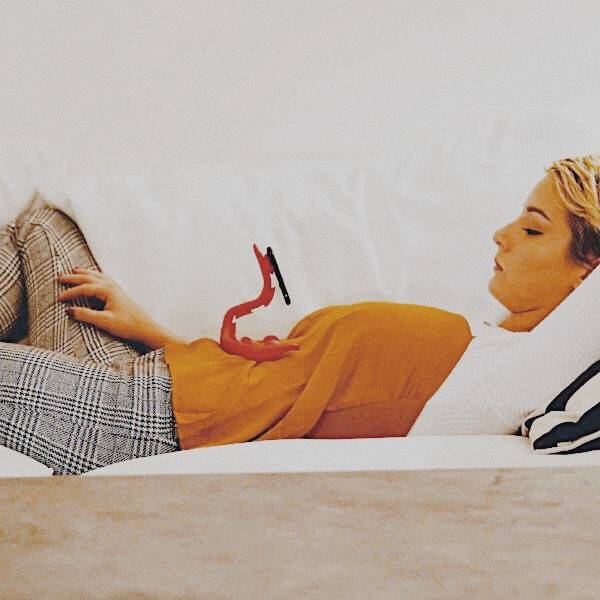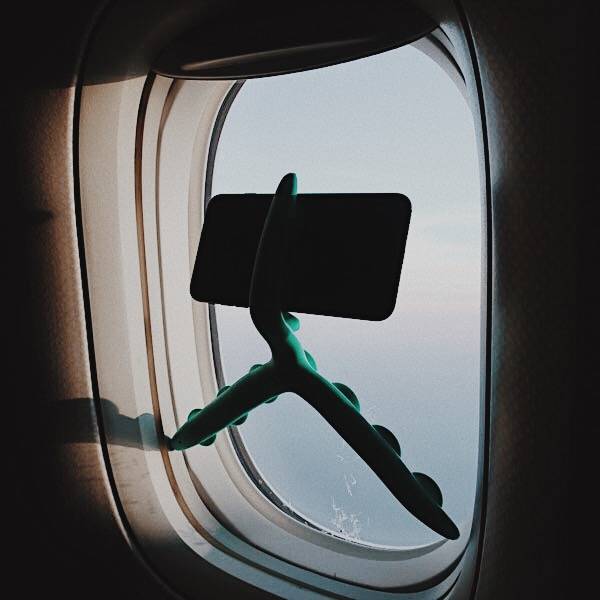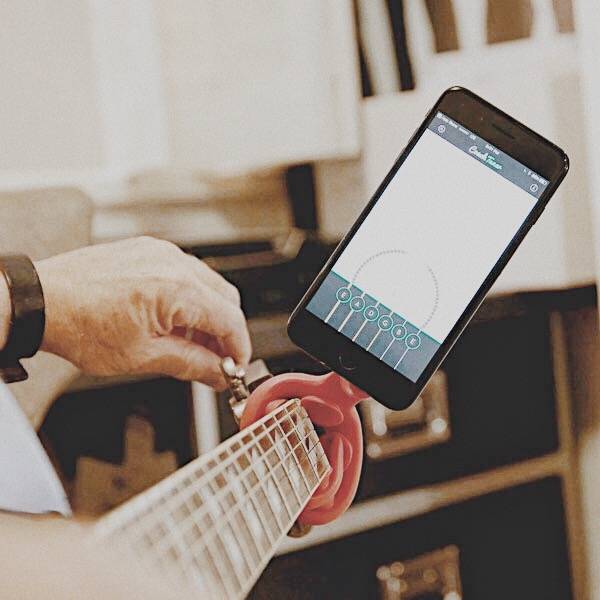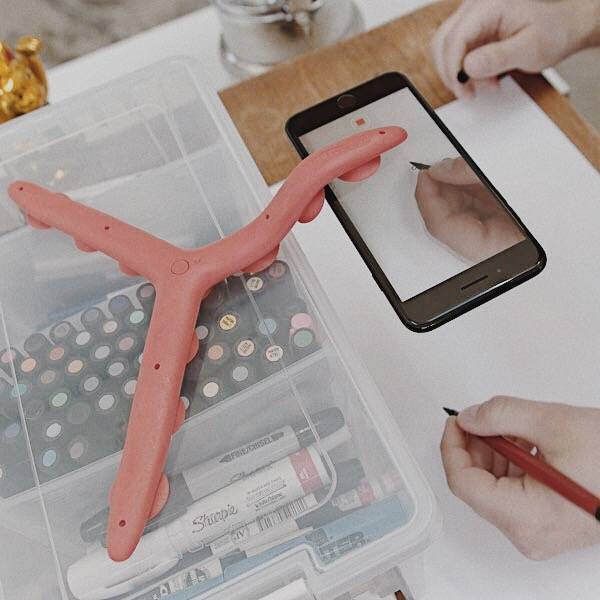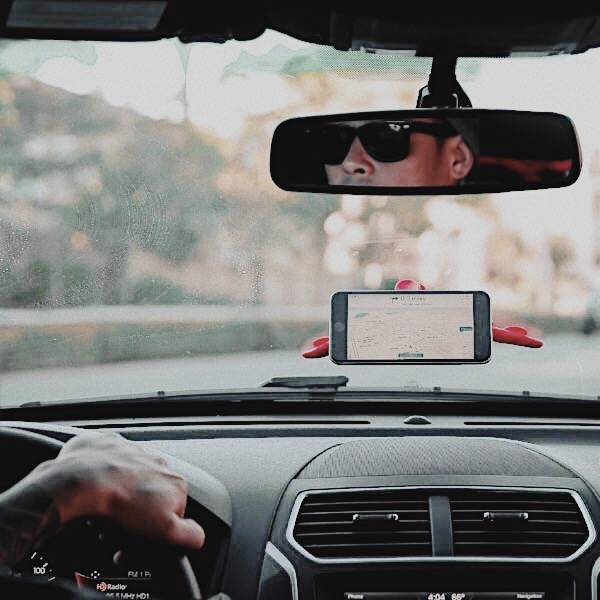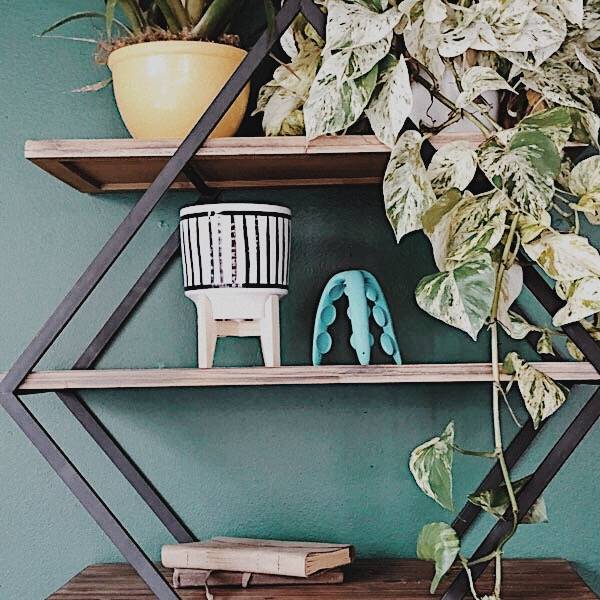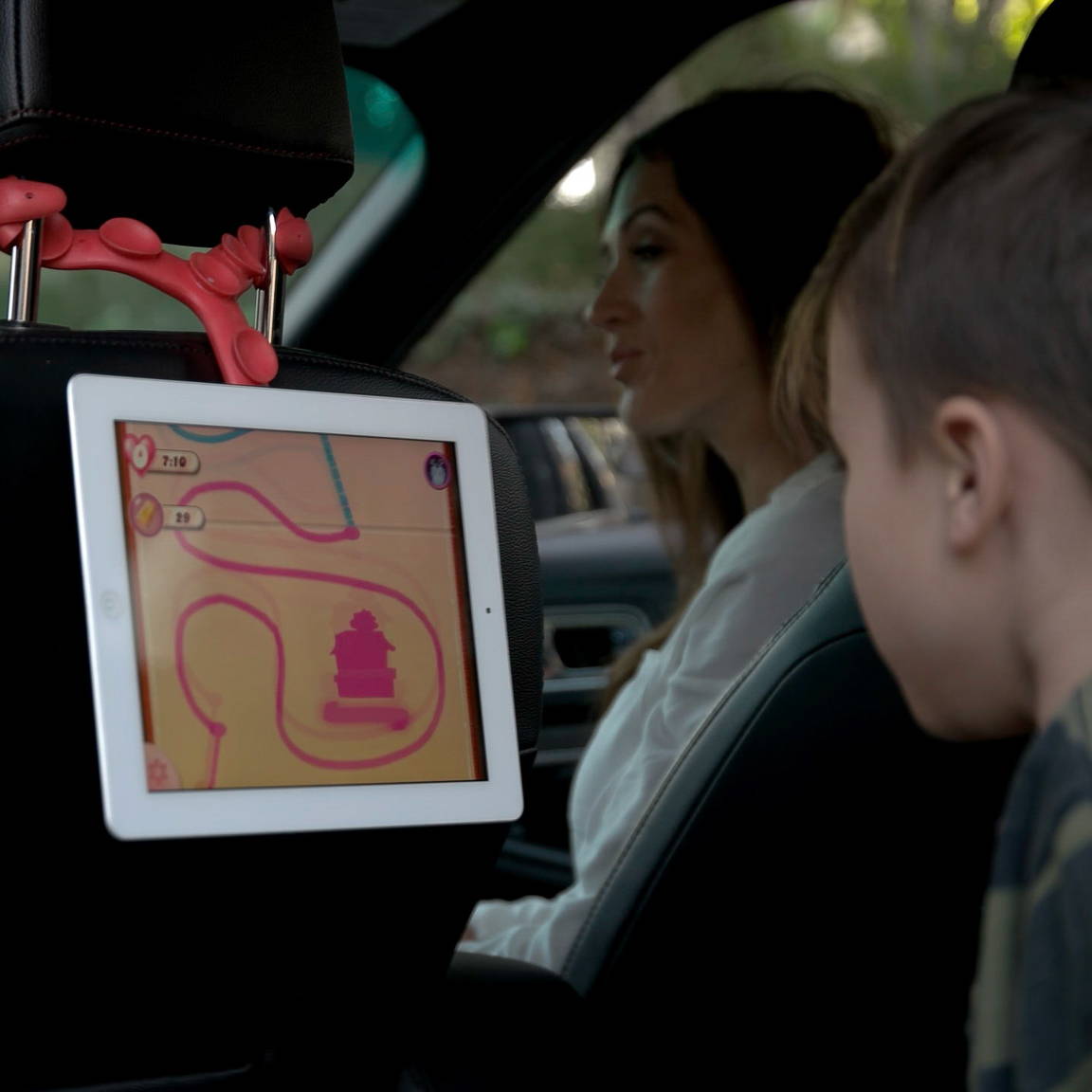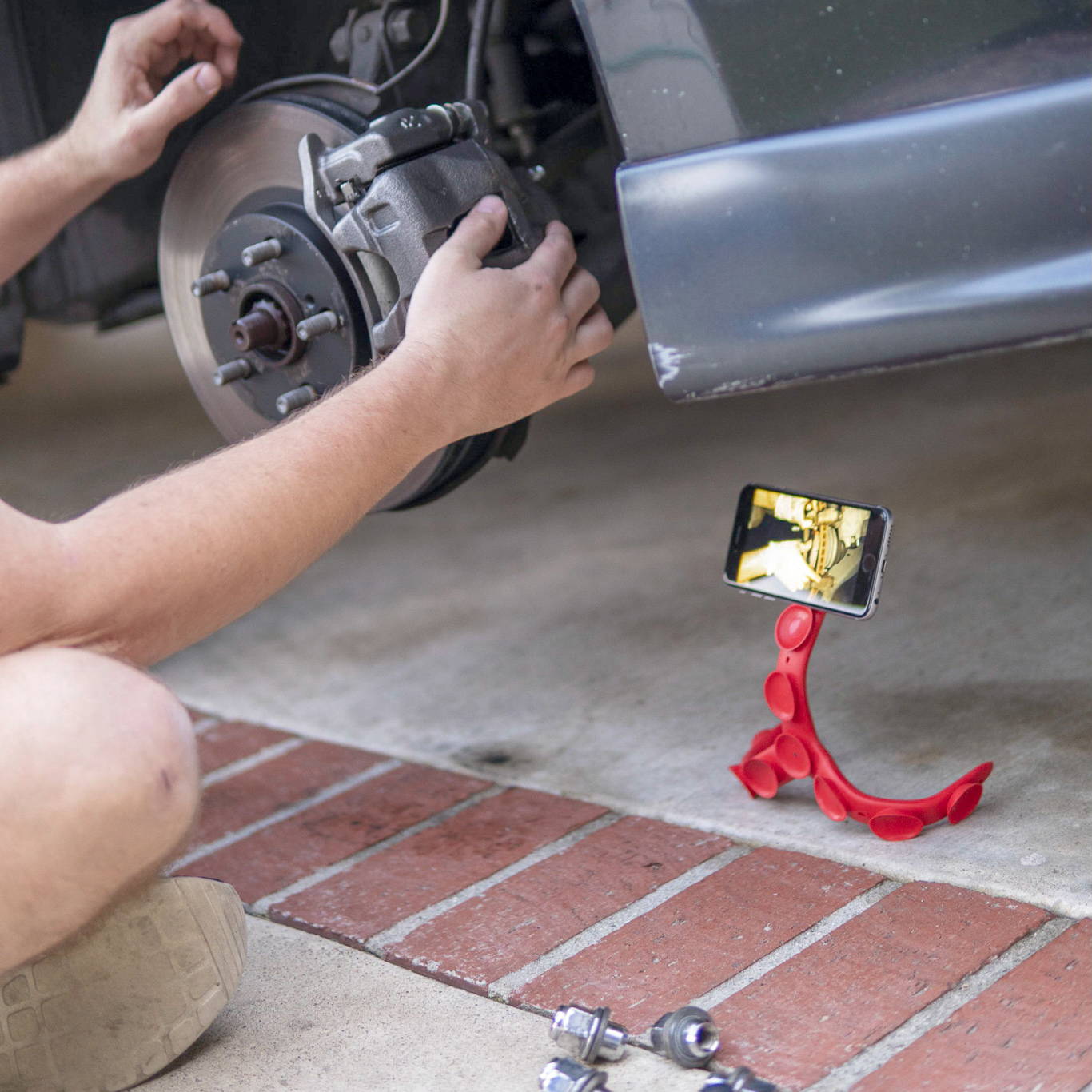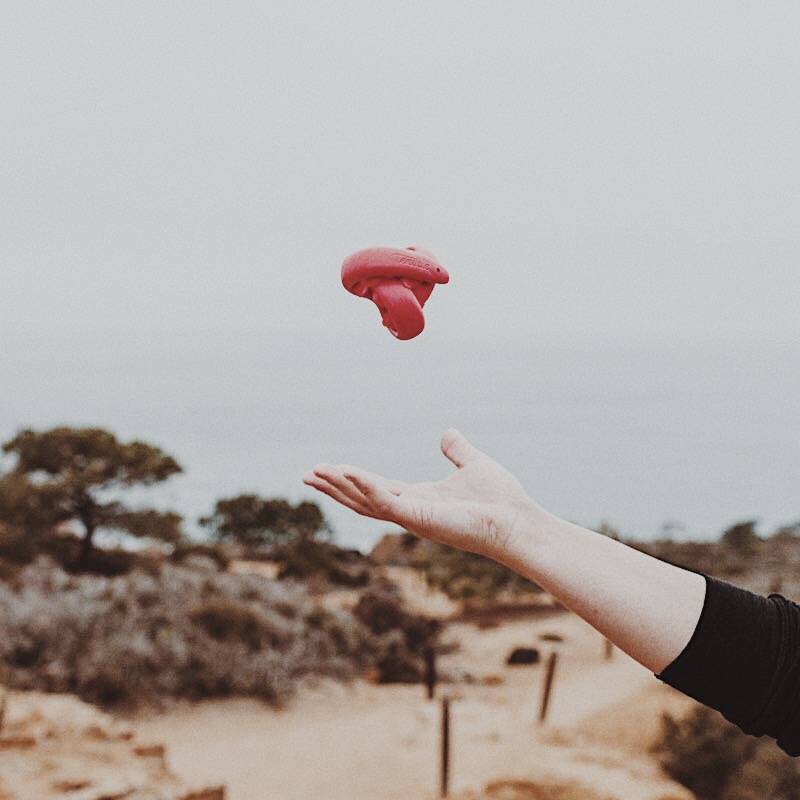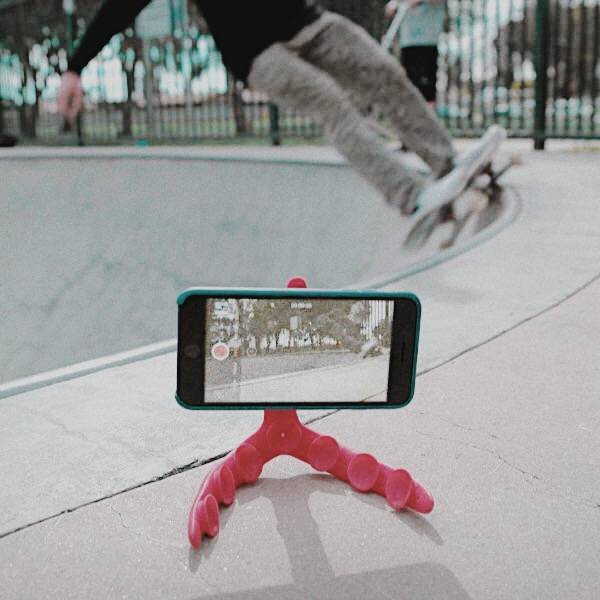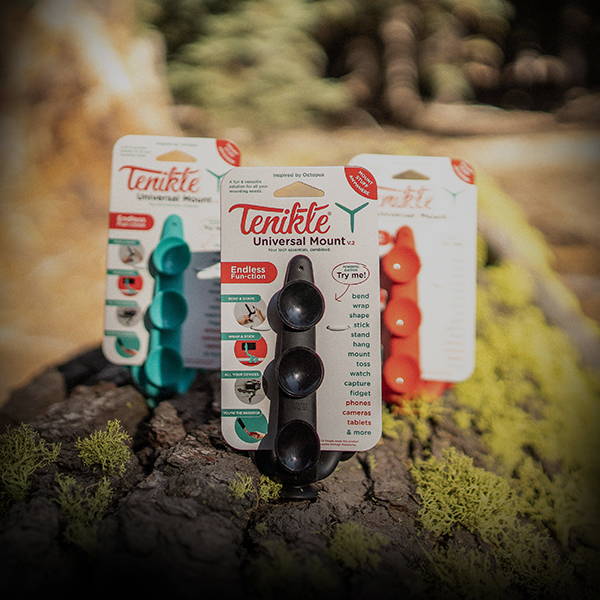 FAQ
What does Tenikle stick to?
Tenikle 360° can suction to any smooth, non-porous, and non-textured surfaces. Surfaces such as glass, porcelain, fiberglass, smooth, gloss painted wood or drywall, and shiny metal or plastic, or other non-textured. Keep the suction cups and mounting surface free of dust or debris.
Will Tenikle stick to my phone case?
Phone cases free of stickers, seams, any any textures will work fine. If your phone case is an Otterbox, leather, fabric or has perforations or grooves, you might want to purchase our Dot Adapters to make it compatible with your phone case. Or you can use the phone clip included with each Tenikle.
What is your return policy?
We provide returns or exchanges within 60 days of purchase.
Tenikle is virtually indestructible, but we offer a free 3-year warranty. If something happens to your Tenikle after 3 years, don't hesitate to reach out. We'd love to help.
BUNDLE & SAVE