HUMANS ONLY HAVE TWO HANDS

LET'S FIX THAT
---
| | | | | |
| --- | --- | --- | --- | --- |
| | | | | |
| Phones | Cameras | Tablets | Gaming | Speakers |
Find the perfect arrangement for every scenario.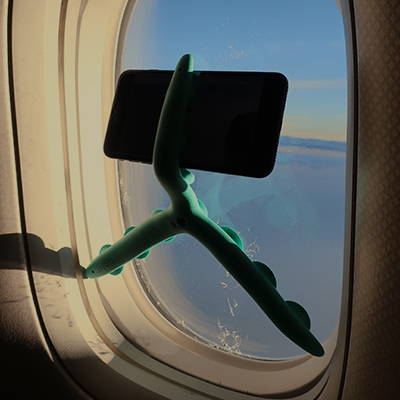 Unleash the supercomputer in your pocket.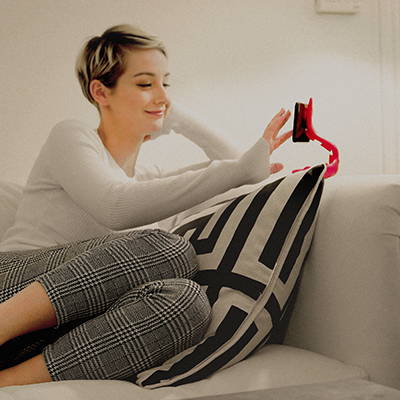 Easily view, watch videos, & video chat.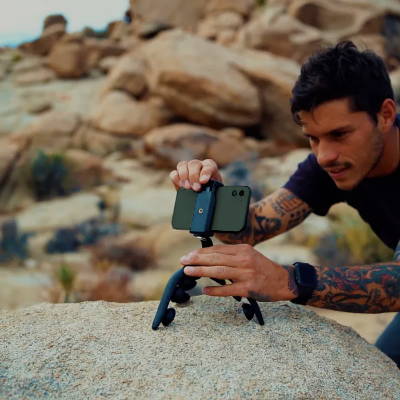 Build your brand. The world is watching.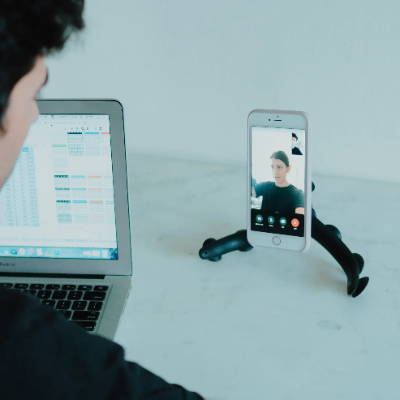 Discover endless ways to be hands-free.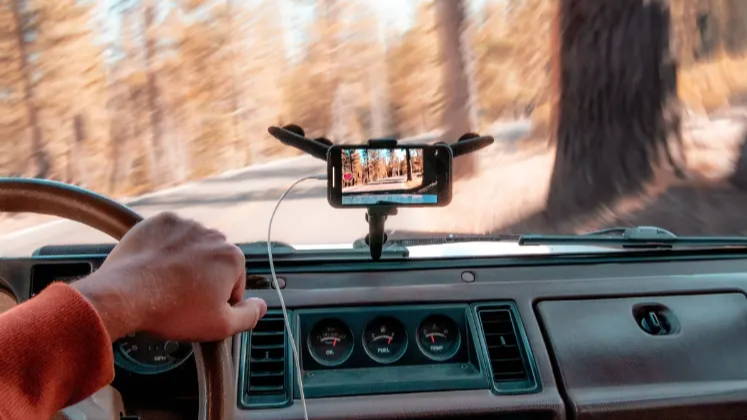 Bend Tenikle into a tripod, a car mount, a selfie stick, a bike mount, and more.
Ultra-Strength suction cups & bendable legs allow you to mount your tech anywhere.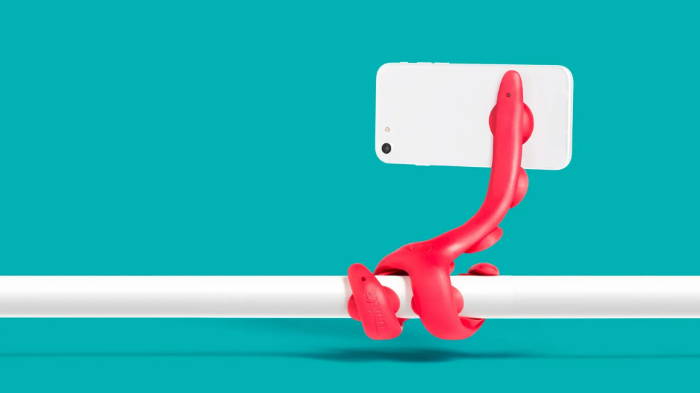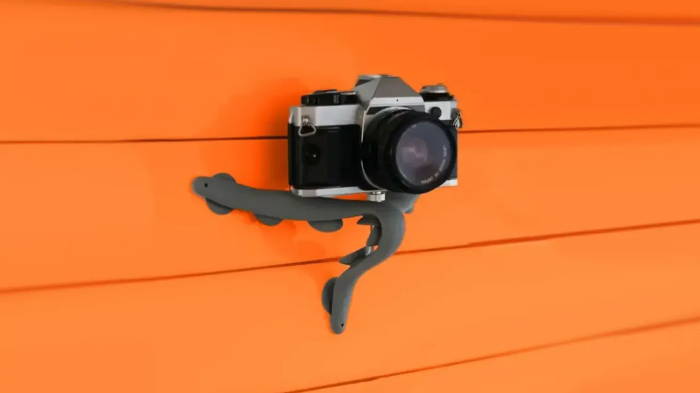 Suction to smooth, non-porous surfaces. Can your tripod do this?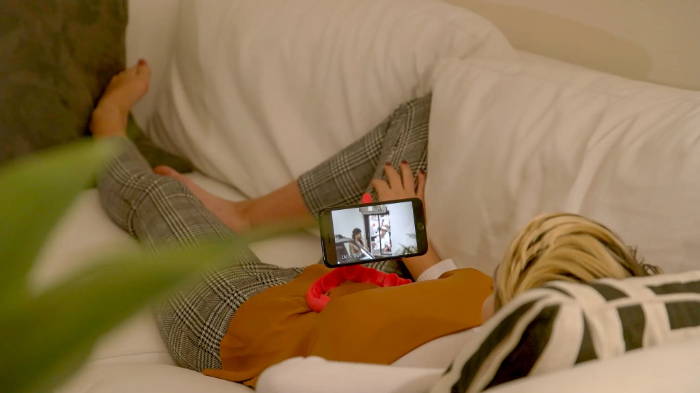 Scroll and watch with ease while Tenikle holds your screens.
Mount your phone anywhere totally hands-free.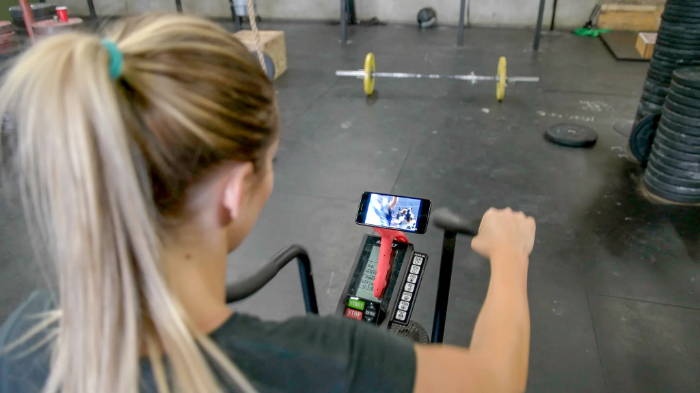 Add an extra 8" of selfie stick reach to record your adventures.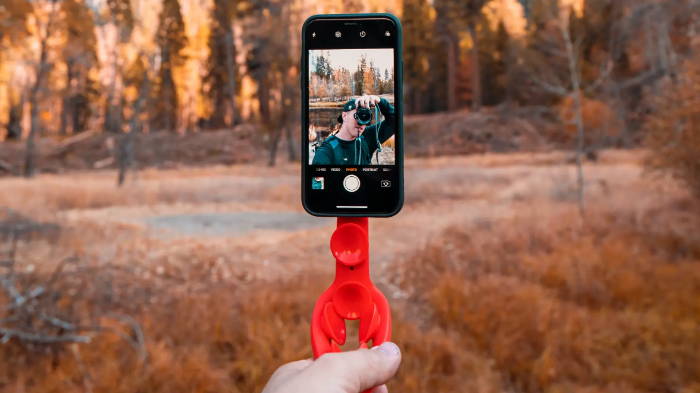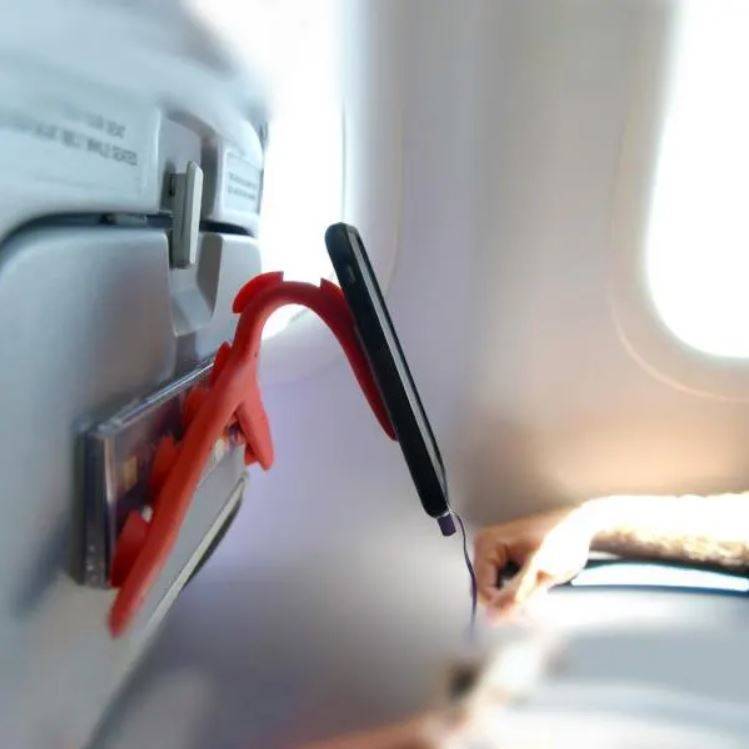 Perfect for any airplane trip. Watch videos while you travel.
A Million Ways To Use Tenikle®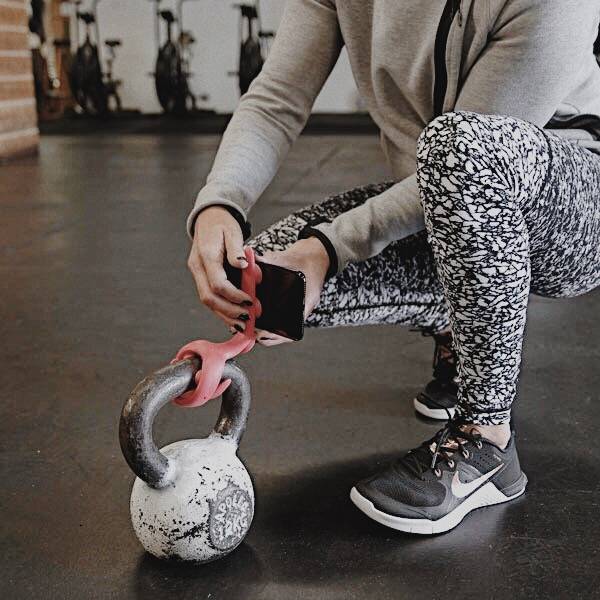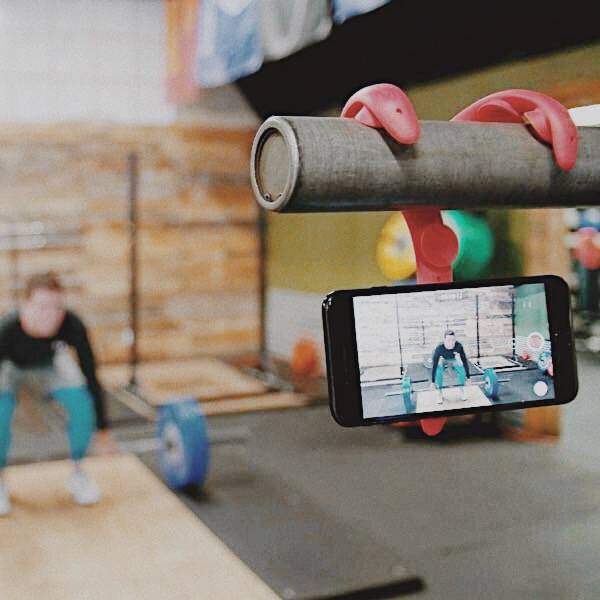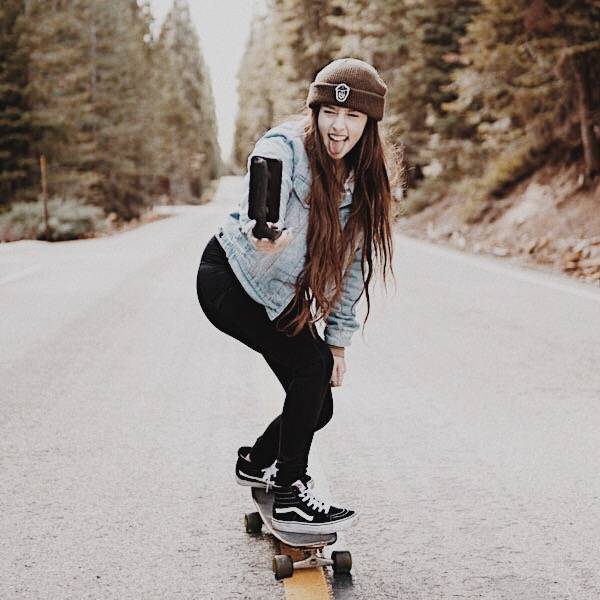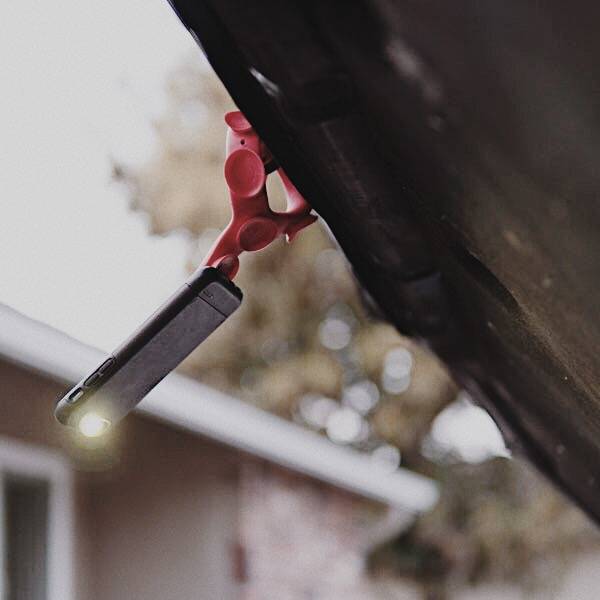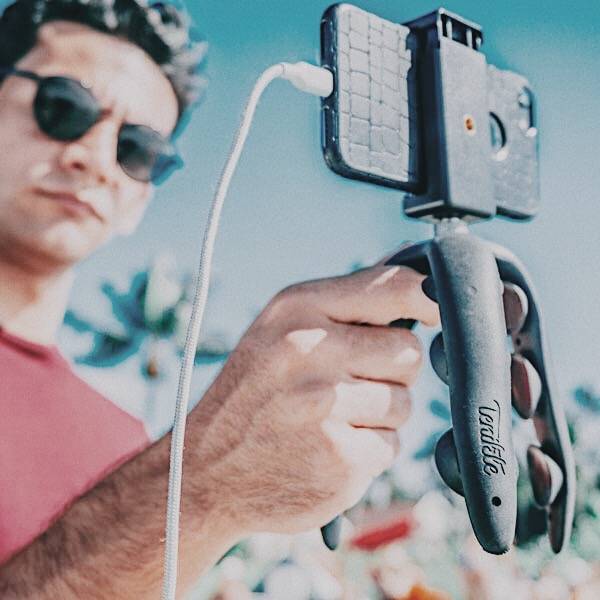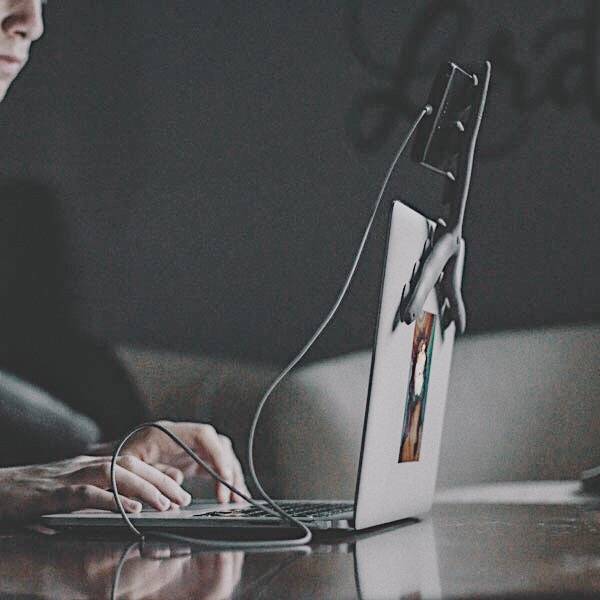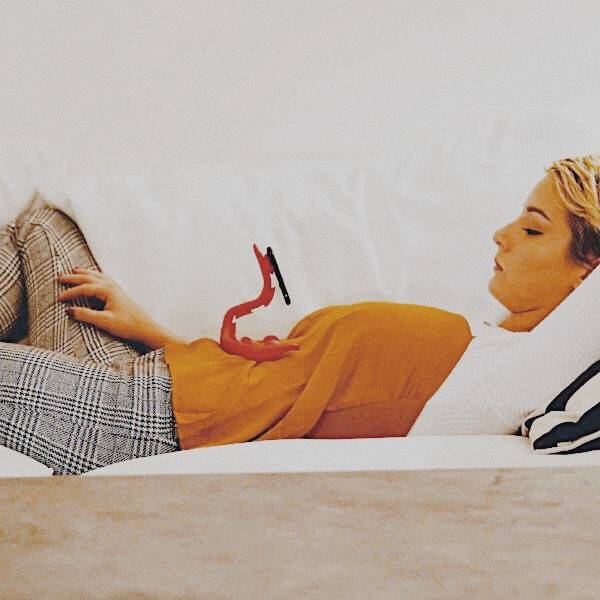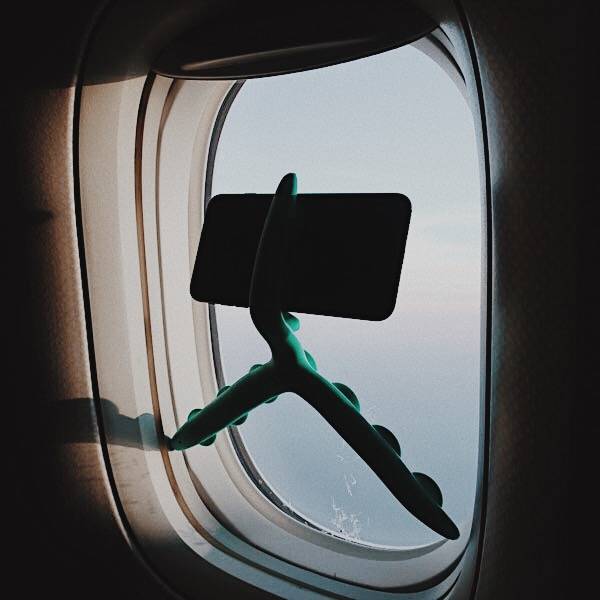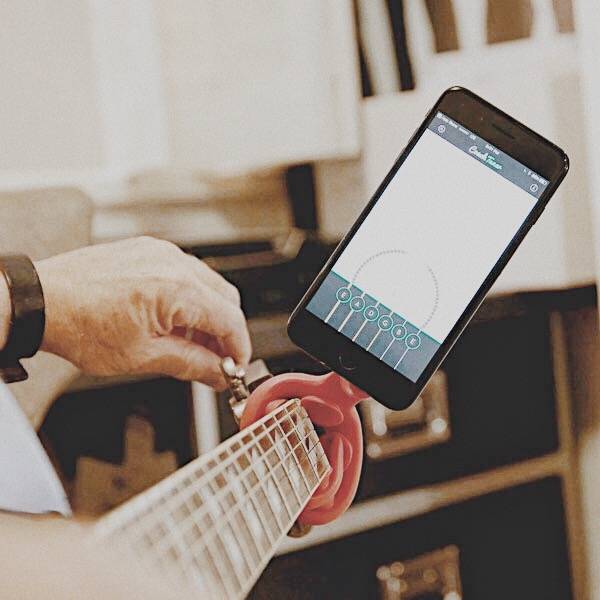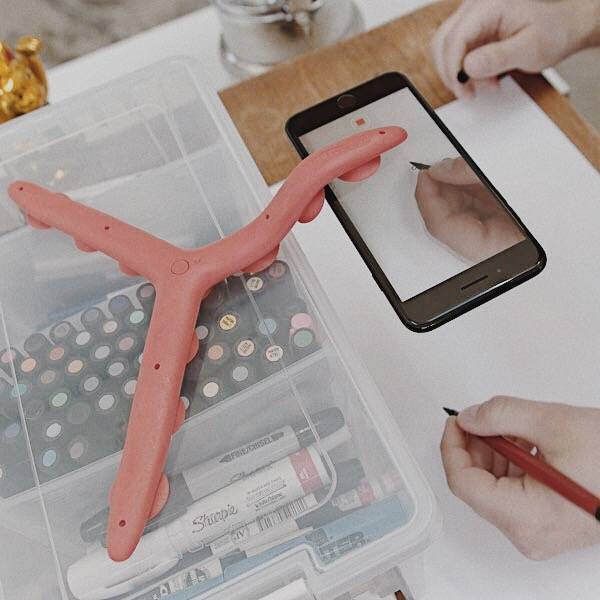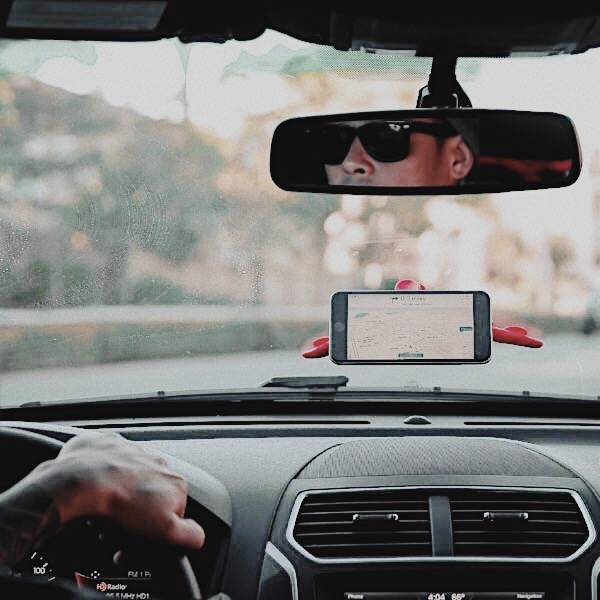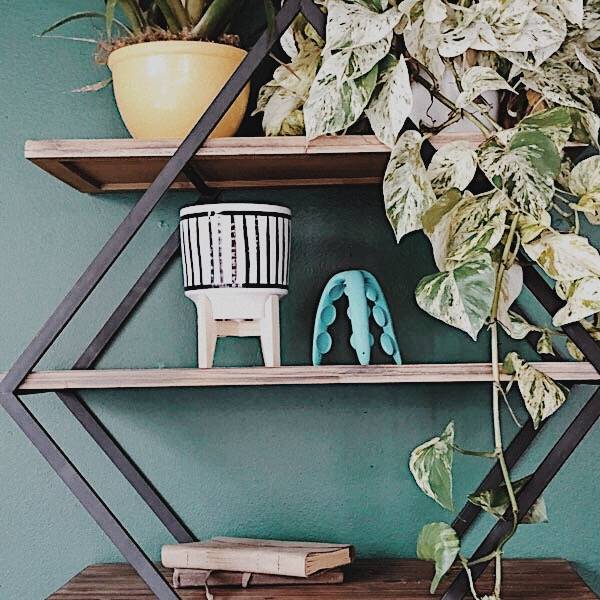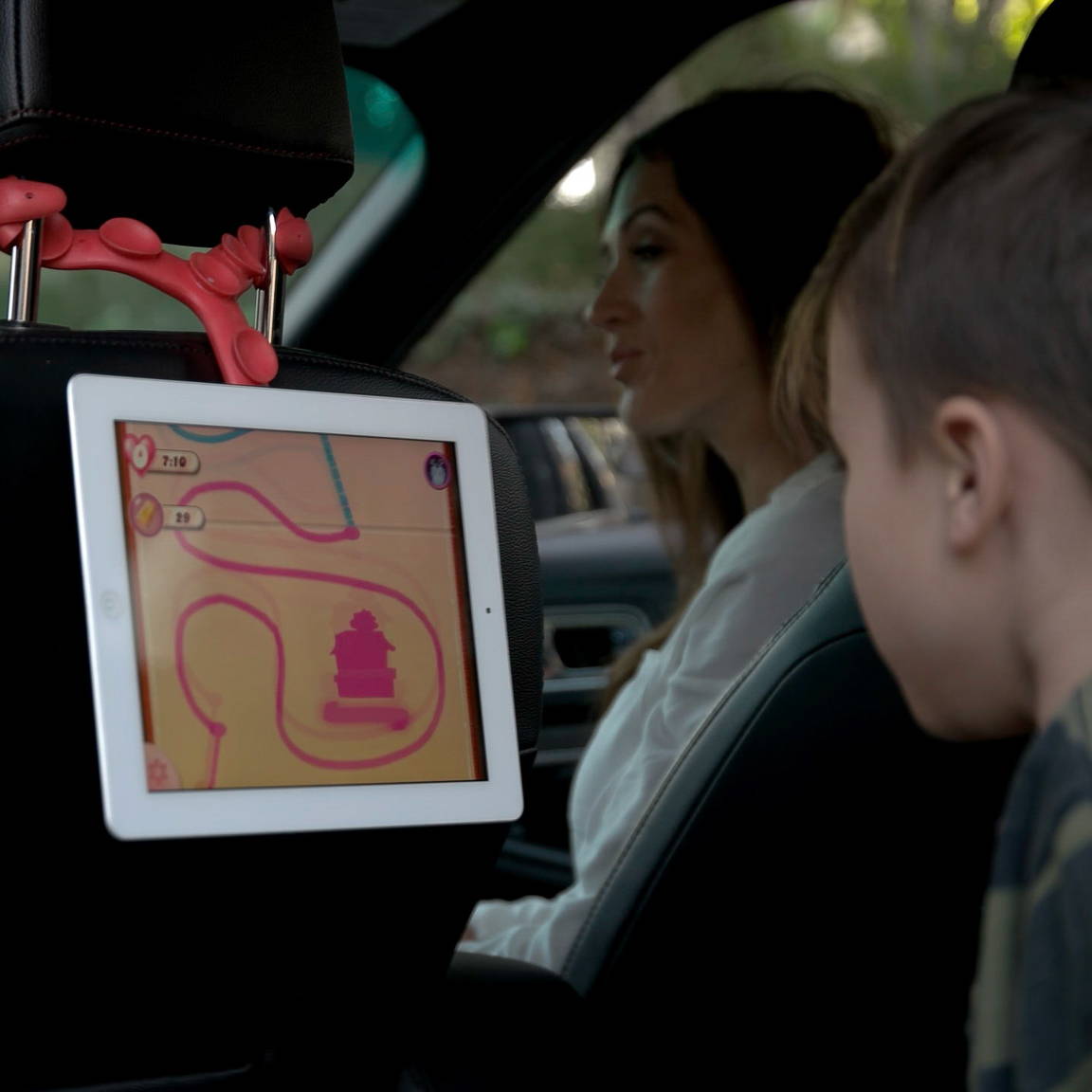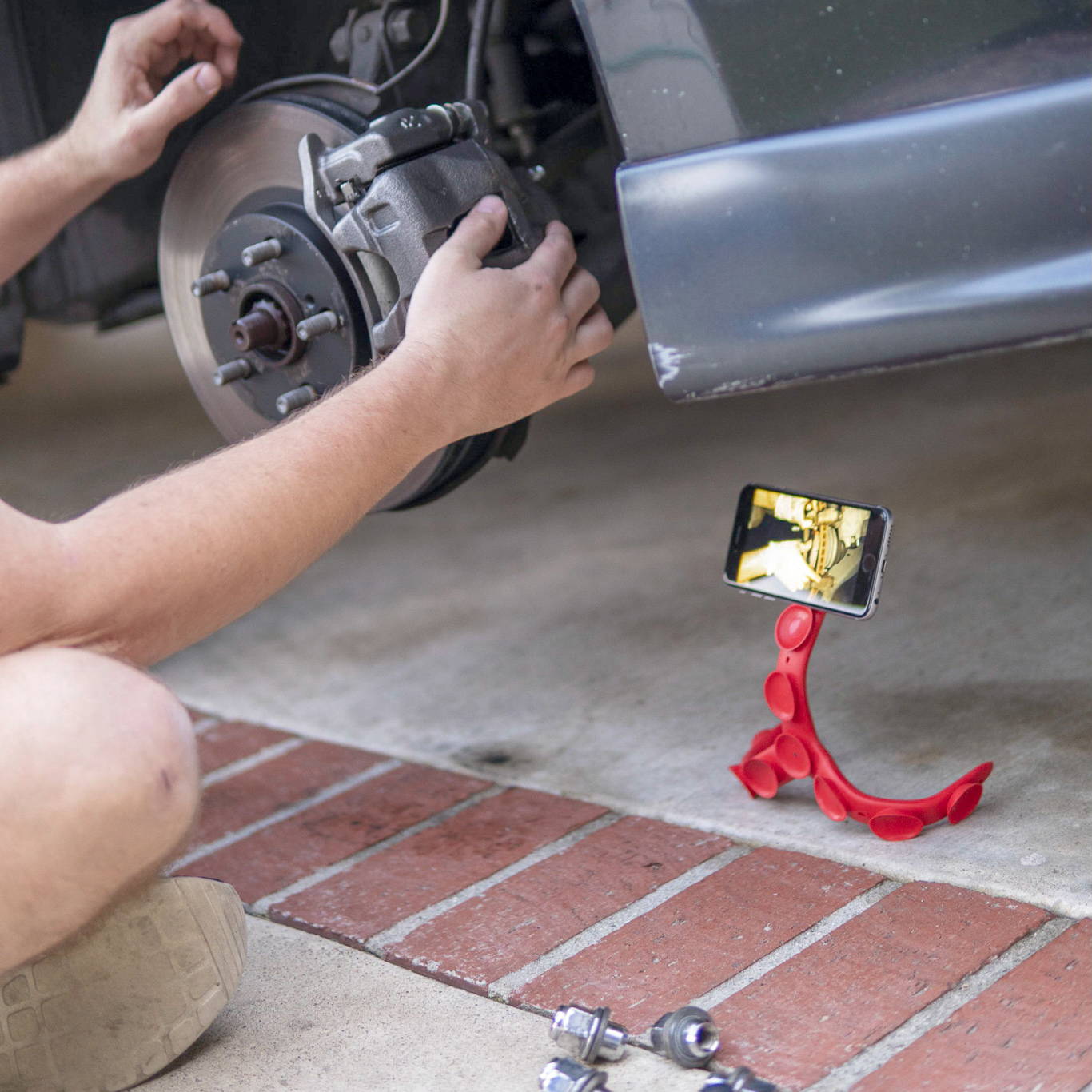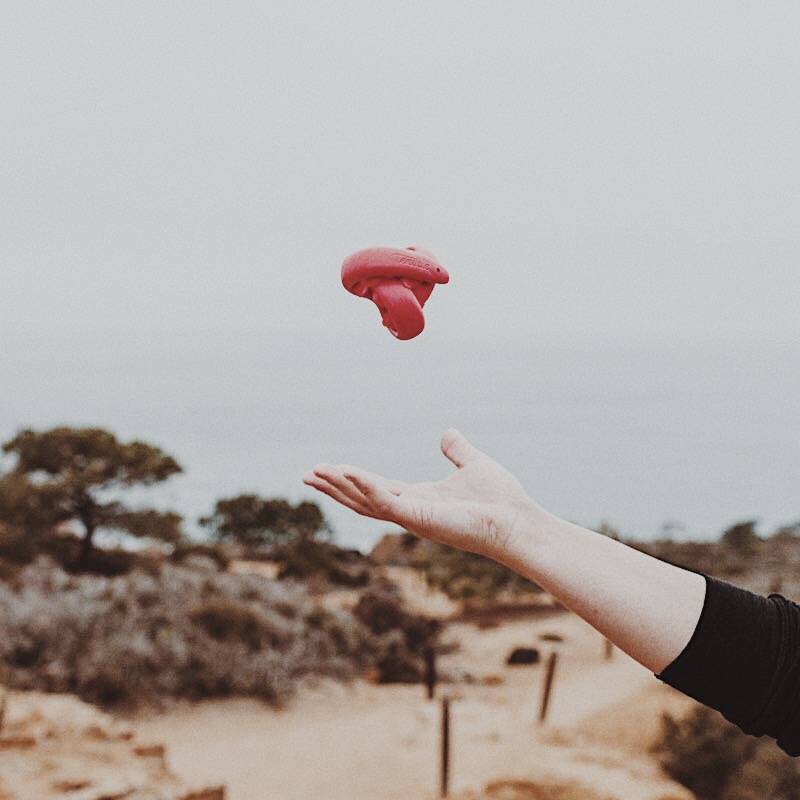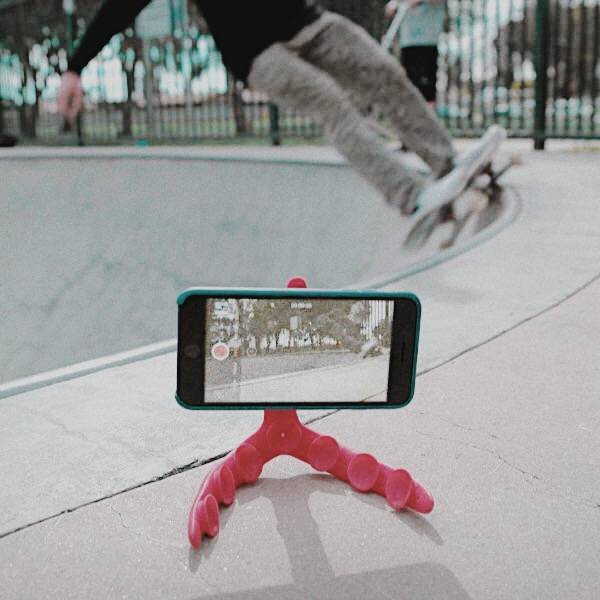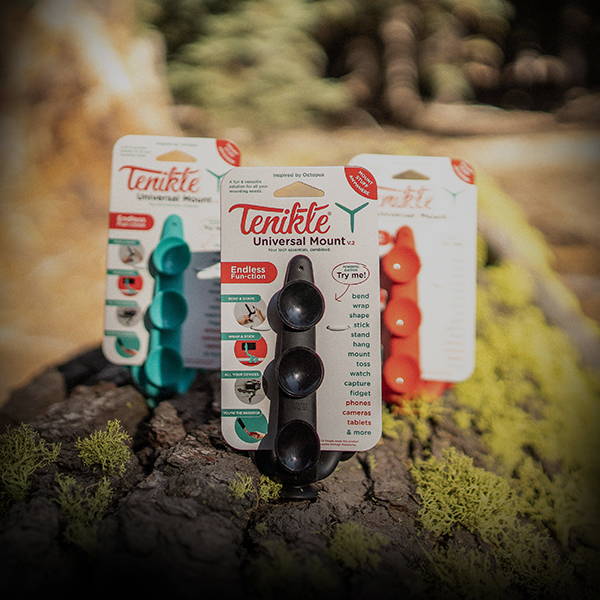 Easy & Trustworthy. We got you.
Free Shipping.
On orders of $70 or more.
Pay Later.
Split payments with Sezzle. 0% APR
Fast & Easy Returns.
Returns guaranteed within 60 days.