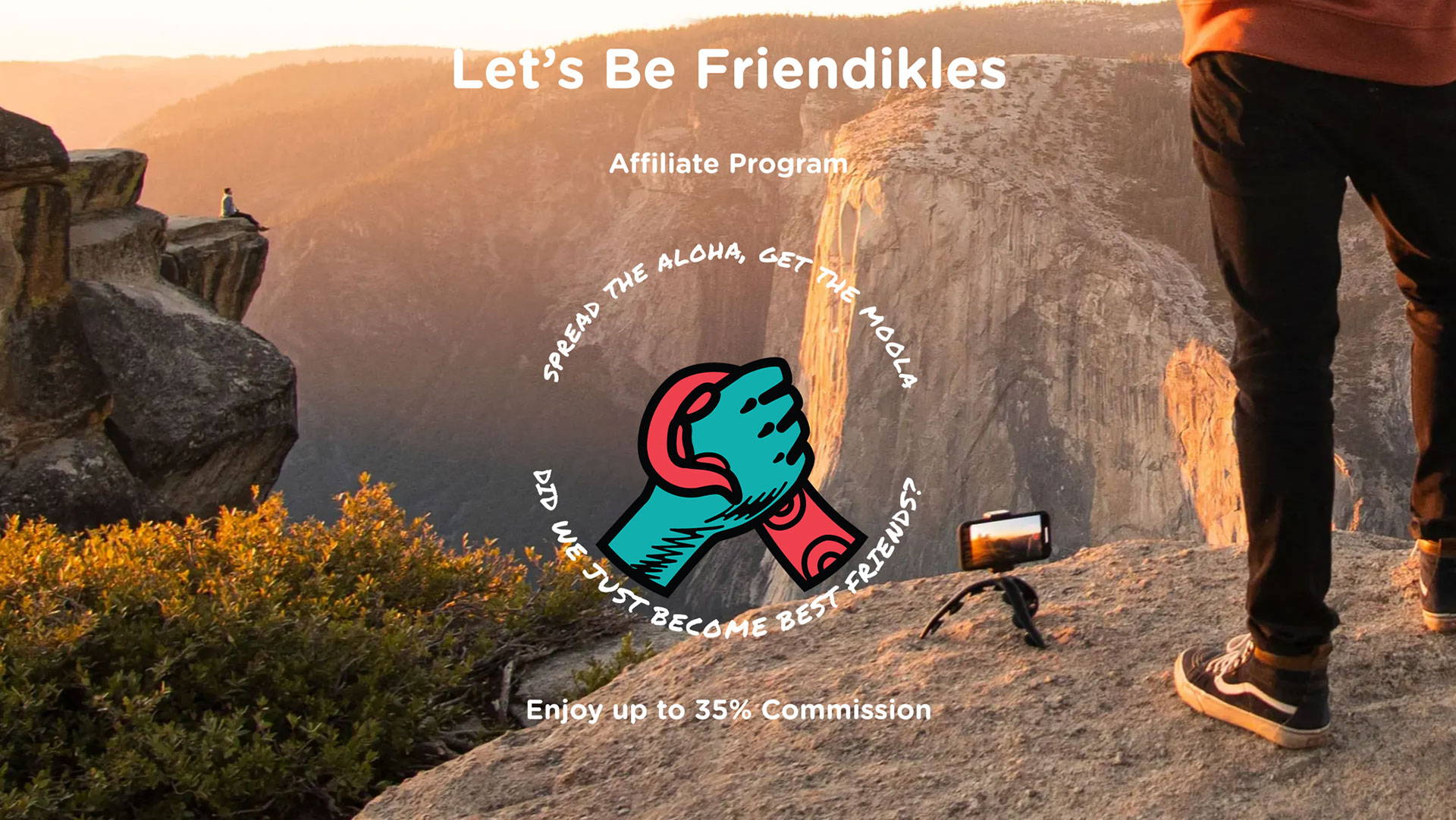 Spread the love
A custom Tenikle® affiliate link
will give your followers
10% off while you earn a
commission of all sales
made through your link.
Two commission levels
Your first 20 sales start at
20% commission.
After reaching 20 sales, you will
earn 35% of each sale.
Create Tenikle® content — Using Tenikle®
It's just science! The better the content you create, the more sales. The more sales, the more money in your pocket.
Commission will be paid out bi-weekly via PayPal.
This commission level starts right away!
Our affiliate program, Friendikles, allows us to connect with some of our most influential fans and creators. Whatever your interests or hobbies are Tenikle® can help you capture it.
Once you're a Friendikle, you'll be added to our affiliate channels on Instagram, Youtube, and Facebook where you can talk, share content, give recommendations and smash your sales goals.
Crush your sales goal of 20 total sales, and we'll back-pay the full commission.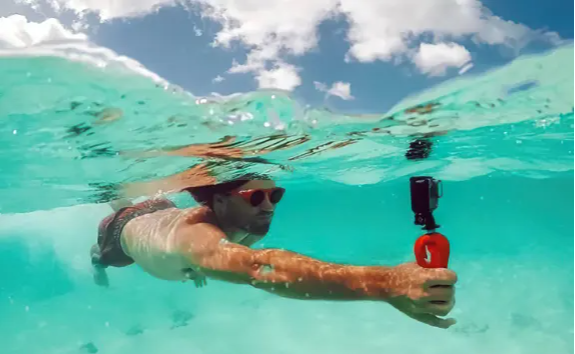 Once you've become an official Team-Member, on top of making an extra 15% you can participate in content creation campaigns, blitz goals, receive extra rewards and beta-test new products, as well as be invited to VIP events.
Your reviews and recommendations will earn your followers discounts, help them watch & create content easier, make you money, and have a straight-up good time.