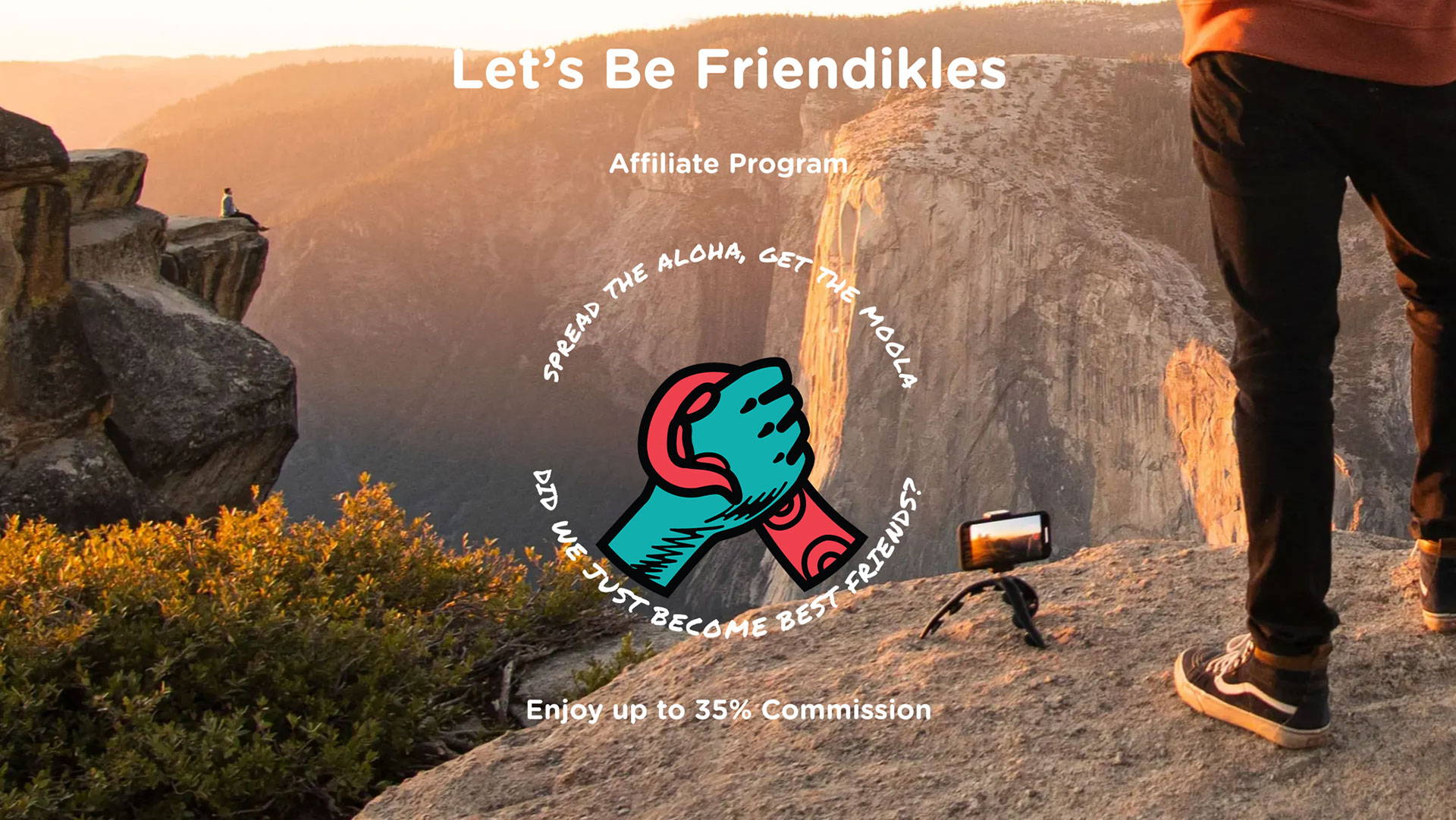 Our Affiliates Earn Money.

Spread the love
A custom Tenikle® affiliate link
will give your followers
10% off while you earn a
commission of all sales
made through your link.
Bi-weekly pay outs
There are two commission
levels: Friendikles are eligible
for 20% commission, while
Team Members will
earn 35% of each sale.
Commission will be paid out
bi-weekly via PayPal.
Create Tenikle® content
You'll also get an intro 40% off
code to stock up on Tenikle® goodies so we can start collaborating!
Anyone can get started.
20% commission with NO minimum requirements
Our affiliate program, Friendikles, allows us to connect with some of our most influential fans and creators. Whatever your interests or hobbies are Tenikle® can help you capture it.
Once you're a Friendikle, you'll be added to our affiliate channels on Instagram and Facebook where you can talk, share content, give recommendations and participate in sales goals or content creation campaigns.
Your reviews and recommendations will earn your followers discounts, help them watch & create content easier, and make you money.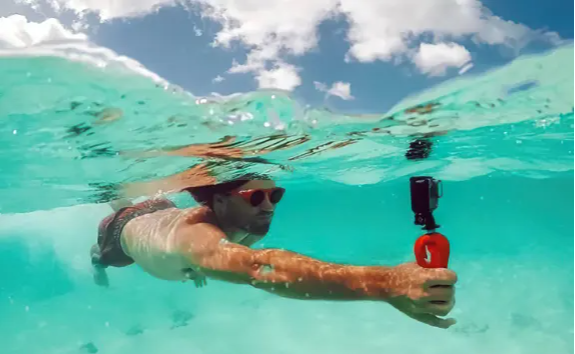 Exclusively for content creators.
35% commission *must meet minimum requirements*
We've opened up Tenikle Team Members to content creators who meet the following vetted criteria:
- At least 5k followers on a single platform
- Concentrate mainly on a single interest category (ie. photography, surfing, outdoors, fitness, fashion, comedy, golf, yoga, art, dance, etc.)
- Create your own content (not reposting others)
- Active enough to maintain minimum monthly sales goals